Making a digital impact with your high-tech online event
You tell us your story, we take care of the rest.
In the Jaarbeurs Studio we offer you the space to accelerate growth: as a person, as an organization, as a market. Completely unburdened and with all the flexibility you need to tell your own story.
Whether you are organizing a webinar, talk show or international customer event; every event is important and nothing can go wrong technically. Do you want to make an impact and engage your viewers? Then choose the Jaarbeurs Studio.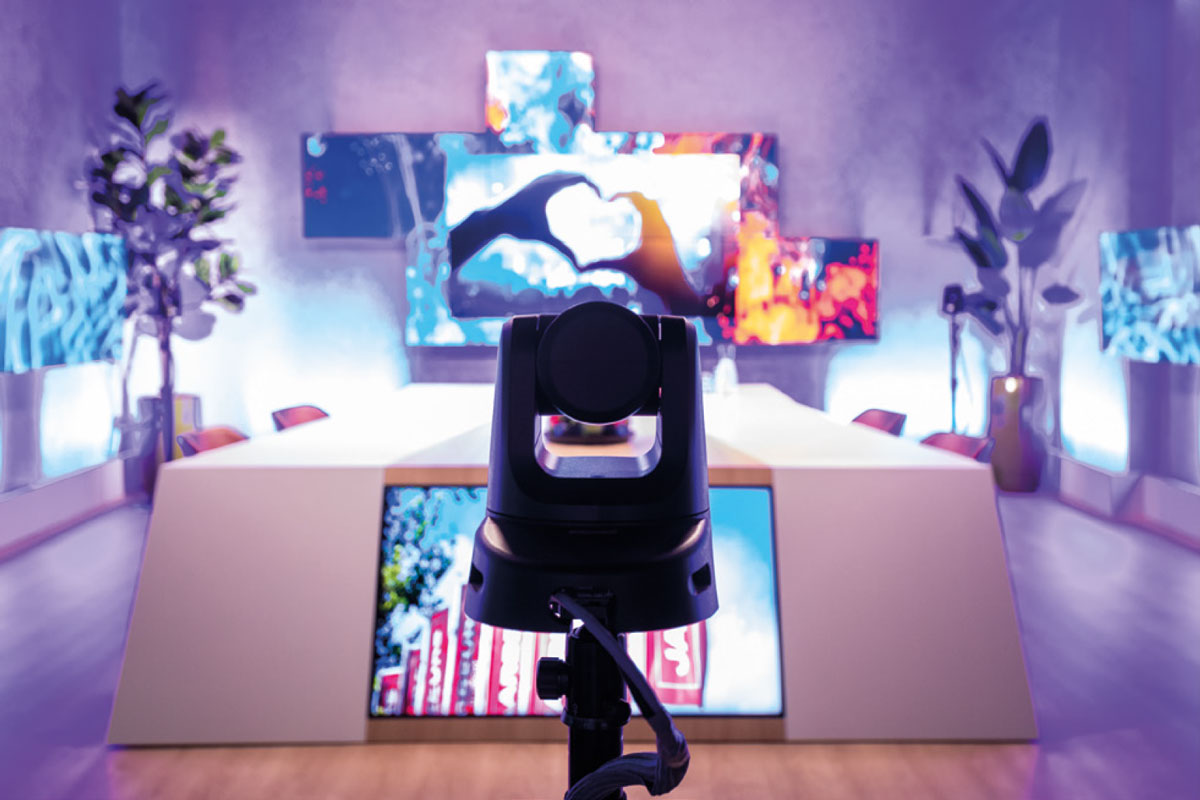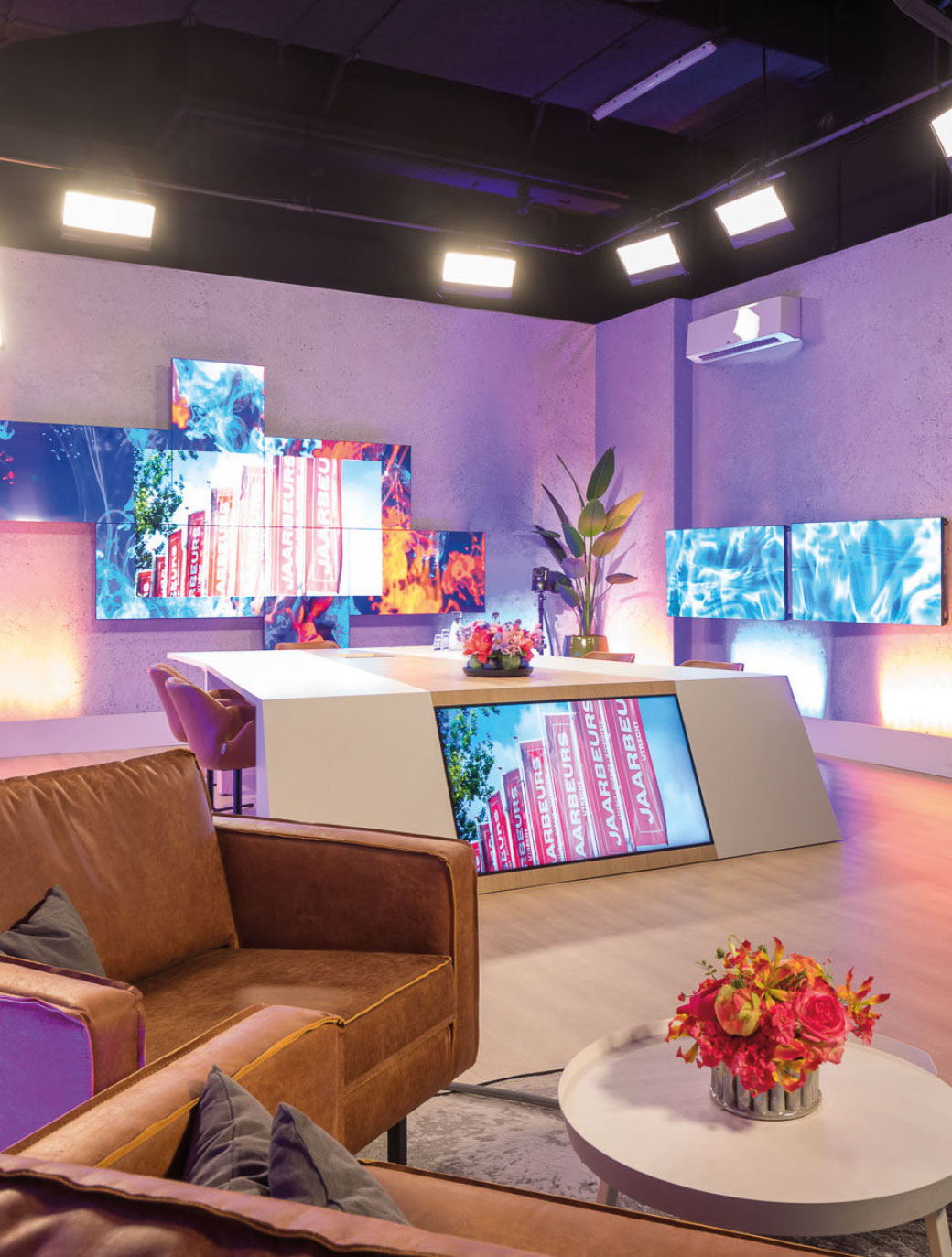 Smart design
The Jaarbeurs Studio is the perfect professional base for your online event. This permanent studio is equipped with high-tech studio lighting and high technology, combined with a warm and welcoming interior. The presentation desk is also adjustable in height. We offer 3 different settings in 1 space: talk show, presentation desk and lounge area.
Your own story
Put your brand or event in the spotlight. With the high tech video wall and flexible LED lighting, you have the opportunity to fully customize the studio to your own branding. The possibilities are endless.
Plug & Play
We want all our visitors and customers to have a warm and personal experience, also online. The Jaarbeurs Studio is therefore innovatively and solution-focused equipped as Plug & Play. So you can keep the focus on the content.
In-house technology and support
Adjacent to the studio is the control room. Our technicians are ready and waiting for you and will relieve you of all your worries during the event. The studio is fully equipped with professional cameras, microphones, lighting and digital screens. So that you make an impact on your participants.
Modern high-tech studio to be used in 3 settings:
Talkshow table for up to 5 speakers
Presentation desk (standing): height-adjustable end side Informal lounge area for 2 speakers
Stylish green/flower decoration
Technology
3 cameras (4K)
5 wireless microphones
Equipment to make the live stream available on the desired platform
Professional studio lighting
Viewing screen (built into table/desk)
2 laptops
Personal branding
Dynamic video wall screens LED lighting in different colors
Staff
3 technicians for the operation
1 Account manager in the preliminary phase for personal guidance & advice
Book a demo or receive more information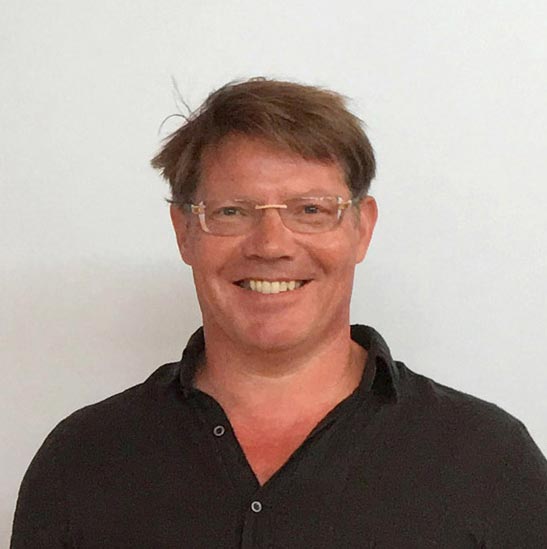 Michiel van Pauwvliet
Creative Director
Interested in the Jaarbeurs studio or do you have specific questions?
We are happy to answer them!
030 29 66 333
or send an email
Images say more than words. See for yourself some of our finest projects here.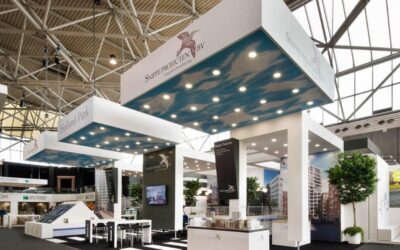 Snippe projecten.The clientSnippe projects is a tasteful property developer with striking projects. They develop homes that they themselves would like to live in.The questionSnippe projects had the goal to meet existing and new relations and to introduce 2 new real...
read more