View our favourite projects here. Big and small stands at different national and international exhibitions. Are you curious how we can create the perfect stand for you?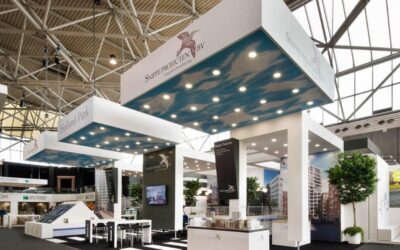 Snippe projecten.The clientSnippe projects is a tasteful property developer with striking projects. They develop homes that they themselves would like to live in.The questionSnippe projects had the goal to meet existing and new relations and to introduce 2 new real...
read more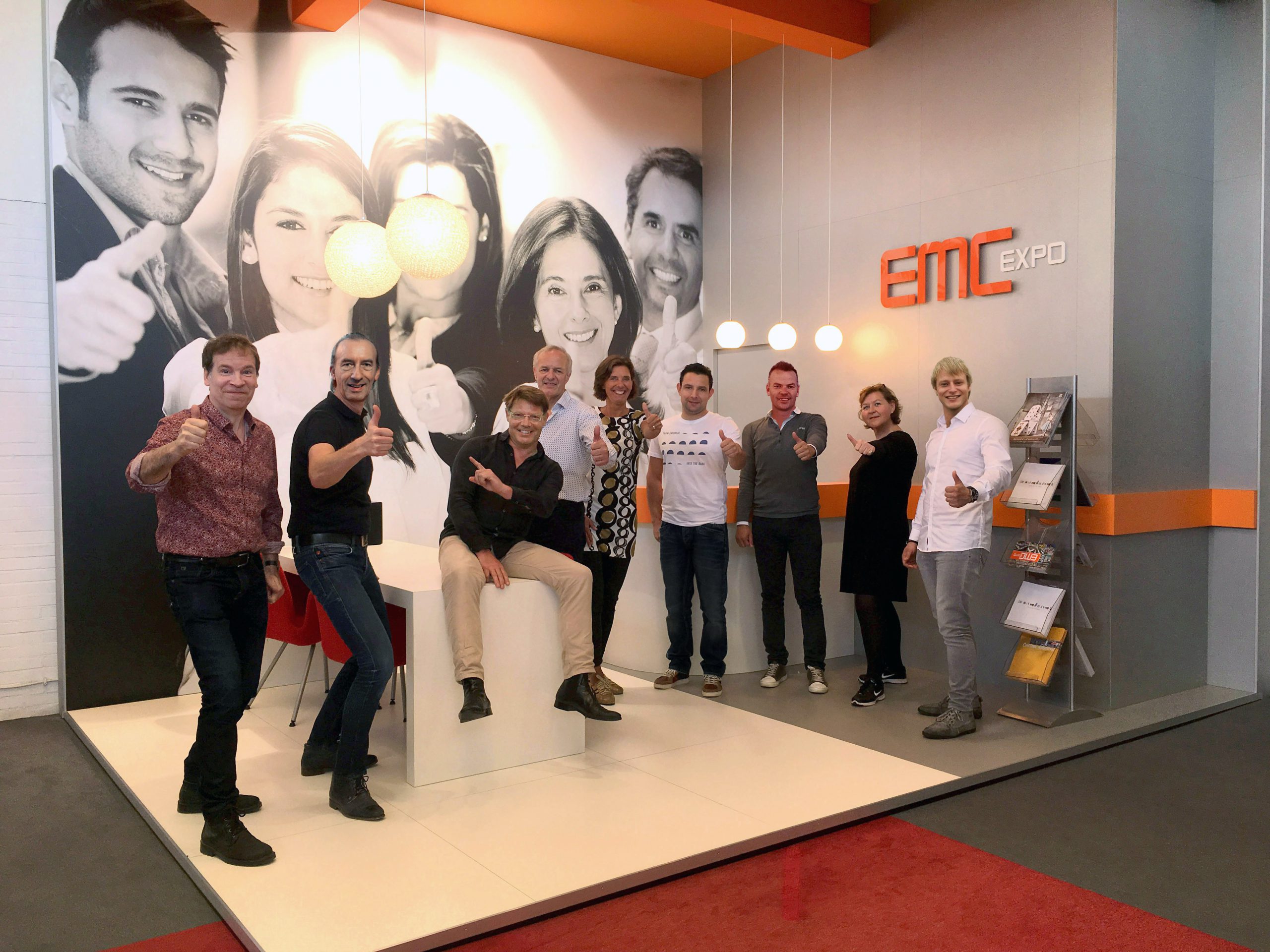 We can achieve your goals too!
Challenge us and we will come up with a customized plan.