Full service exhibition stands

.
We build stands that invite your desired target audience to make contact. We do this with as many reusable and sustainable stand materials as possible so you can get the most out of your budget.
You present yourself and your company, we will do the rest. We also offer a range of expo services to make your presentation as attractive as possible.
Custom stands are vary much in sizes and features. Together we start the creative journey to the most appropriate design in wood construction. With customization we build a tailored stand. In the shape, color and look that fits your company, goal and target group. We use lightweight wooden panels that we combine with reusable materials. We make the most of every square meter and ensure successful meetings.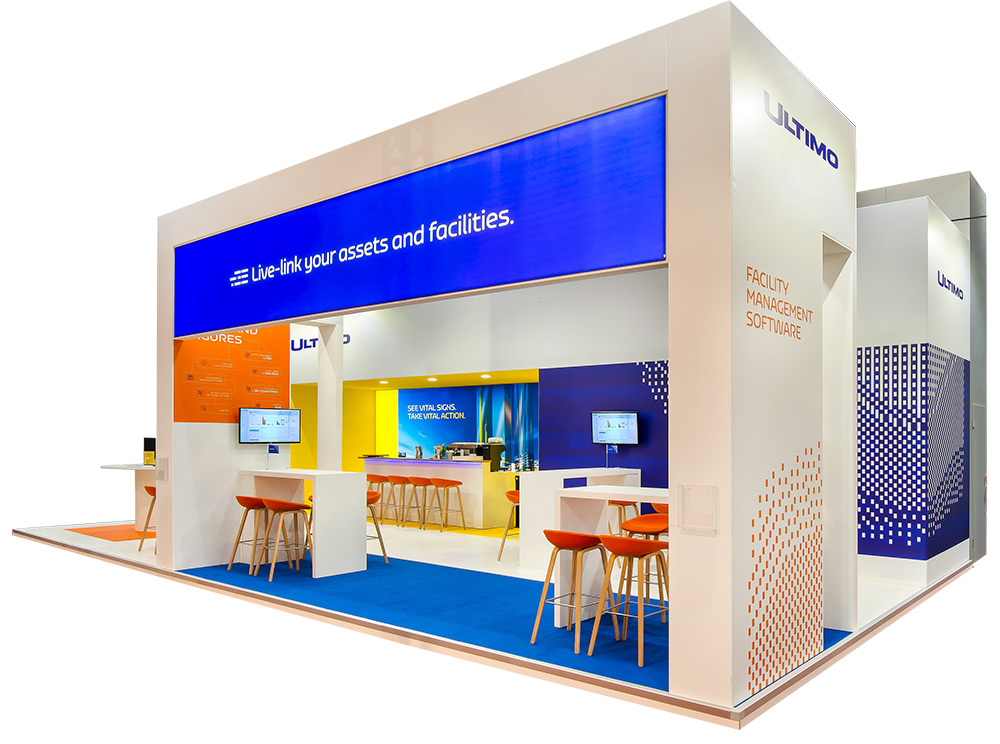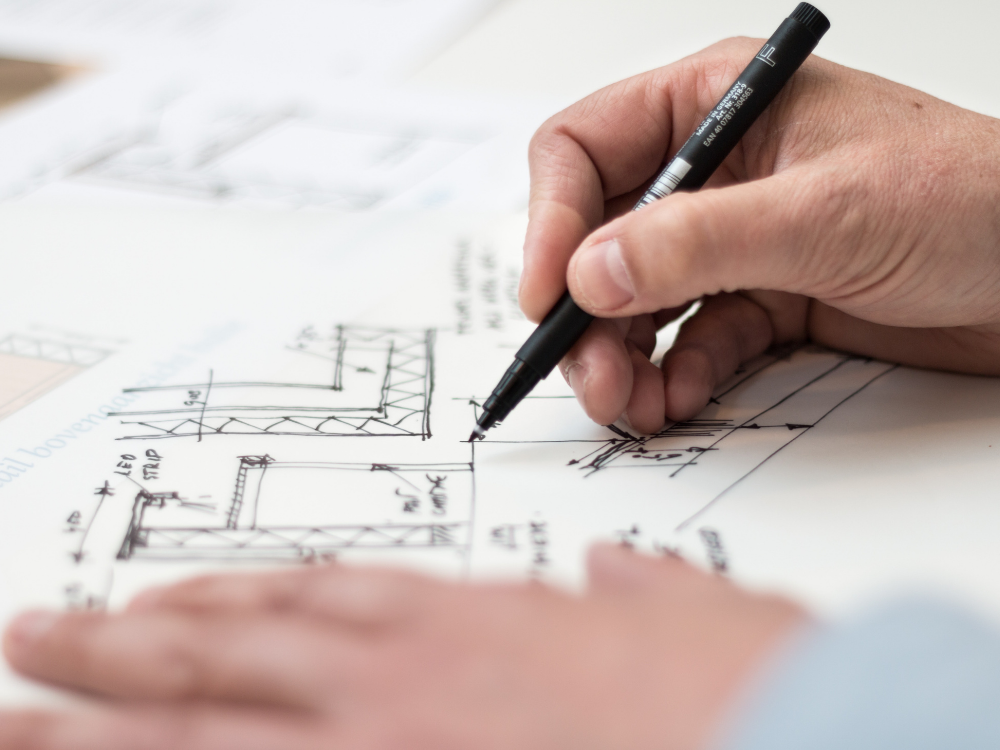 Are you curious how we create your ideal stand?
We will make the first stand design for free!
A modular stand is stand construction that can be expanded in every way, as well as reduced in size. We use high quality aluminum frames with canvases, panels and LED lighting. This gives you flexibility in the use of stand and stand surface. So your stand fits perfectly into any trade show, large or small. The aluminum frames are linked together by design. Fully reusable and completely sustainable. And of course we take care of the storage of materials.
Curious how we can create the perfect stand for you

?
Do you look beyond the Netherlands? We build in Europe with our own construction team. From 1000 kilometers we work with a worldwide trusted partner network. We design your stand and take care of all project management. Our partner builds the stand on site and delivers it to you personally. Sustainable and above all very fast.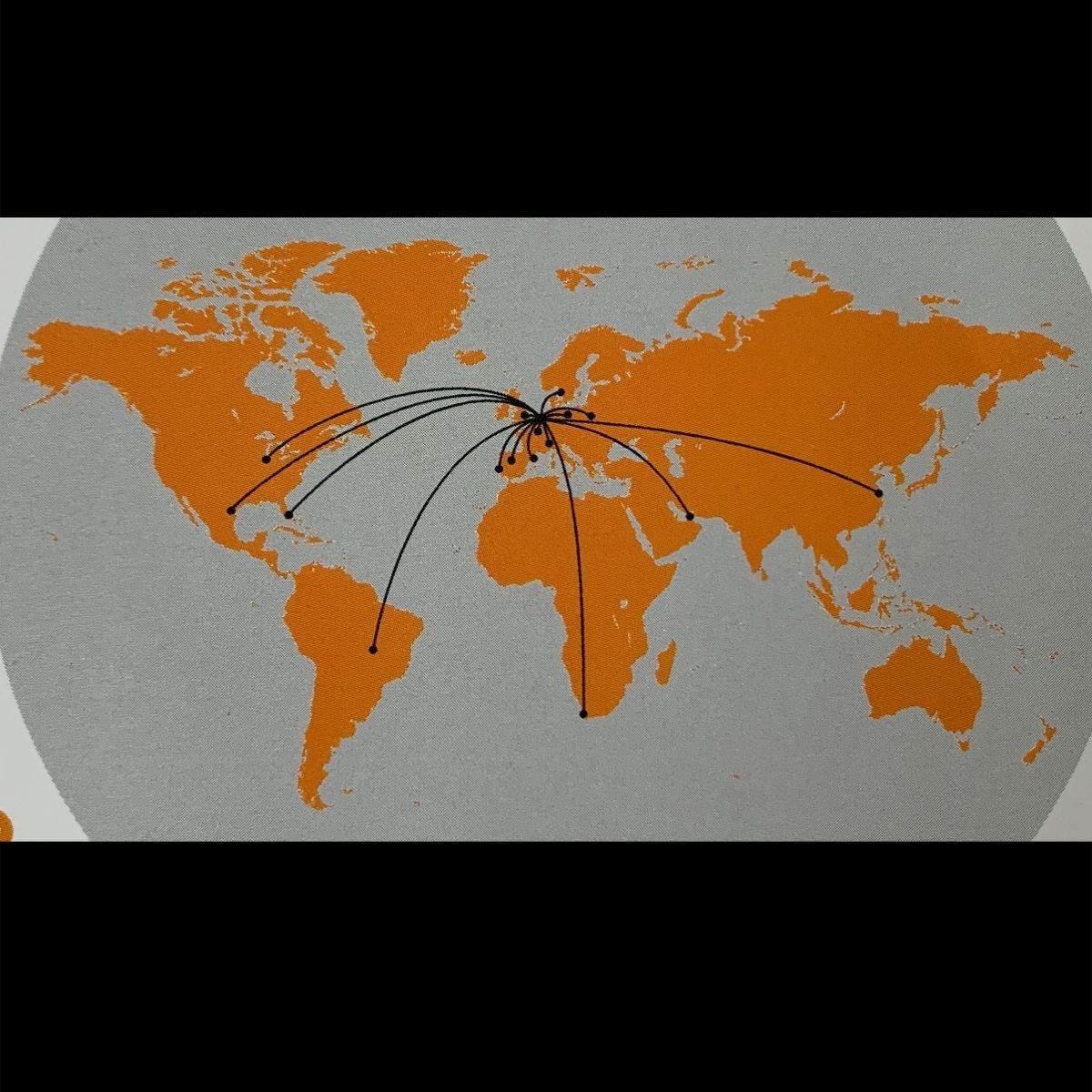 Average customer satisfaction score
Pictures tell more than words. Have a look at our nicest projects.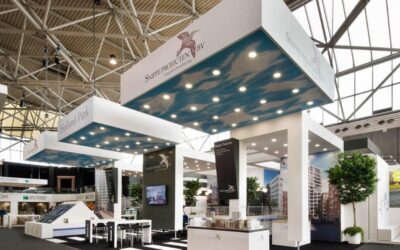 Snippe projecten.The clientSnippe projects is a tasteful property developer with striking projects. They develop homes that they themselves would like to live in.The questionSnippe projects had the goal to meet existing and new relations and to introduce 2 new real...