This is our work procedure

.
EMC Expo does exactly what it takes to create the perfect exhibition stand. With short lines we ensure a fast and flexible work process. In this way we switch faster and ensure that you can plan your event without any worries. A no-nonsense approach and a personal touch. And this is what it looks like:
We get to know each other. Your team, customers, products and the goals you have in mind. These goals can be building customer relationships, but also higher sales, launching a new product or a completely new company. Together we discuss all these elements to achieve a perfect design.
Now that we have a clear picture of your wishes, we start brainstorming and sketching. We create a strategy, style and tone of voice and translate this into concrete plans. In consultation with you, we refine again and again.
Now it is time to develop the concept into a physical state. We saw, cut, paint and assemble and ensure that everything arrives in the trucks on time.
As soon as we build up, we also take it down again. We store your materials neatly so that you can access them quickly for your next event.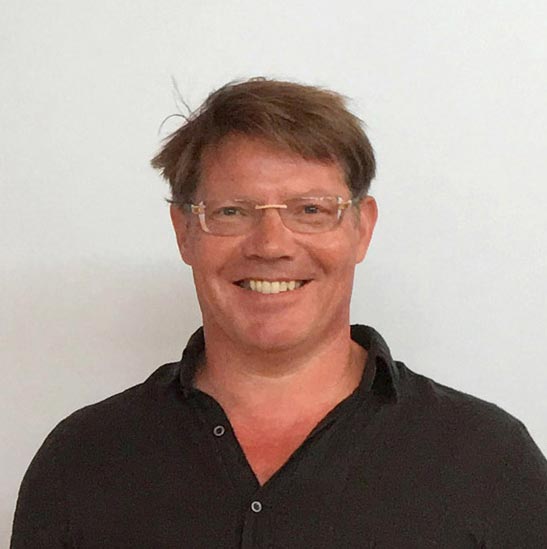 Michiel van Pauwvliet
Creative Director