Events

where everyone feels welcome

.
The decoration of a space is closely related to what you want to radiate as a company. Not only the visual aspect is important, but also the practical interpretation for the visitor or customer. EMC Expo thinks along with you for a professional and convincing decor. For an unforgettable meeting with your company.
Congresses, seminars and dealer days
Your message is extremely important. But the eye also wants something. An effective decor fits in with the brand experience and strengthens your message. Do you need to give a presentation and do you want a suitable decor? We have the solution. Not only for trade fairs, but also for other events, we are happy to help you with a decor that perfectly supports your presentation.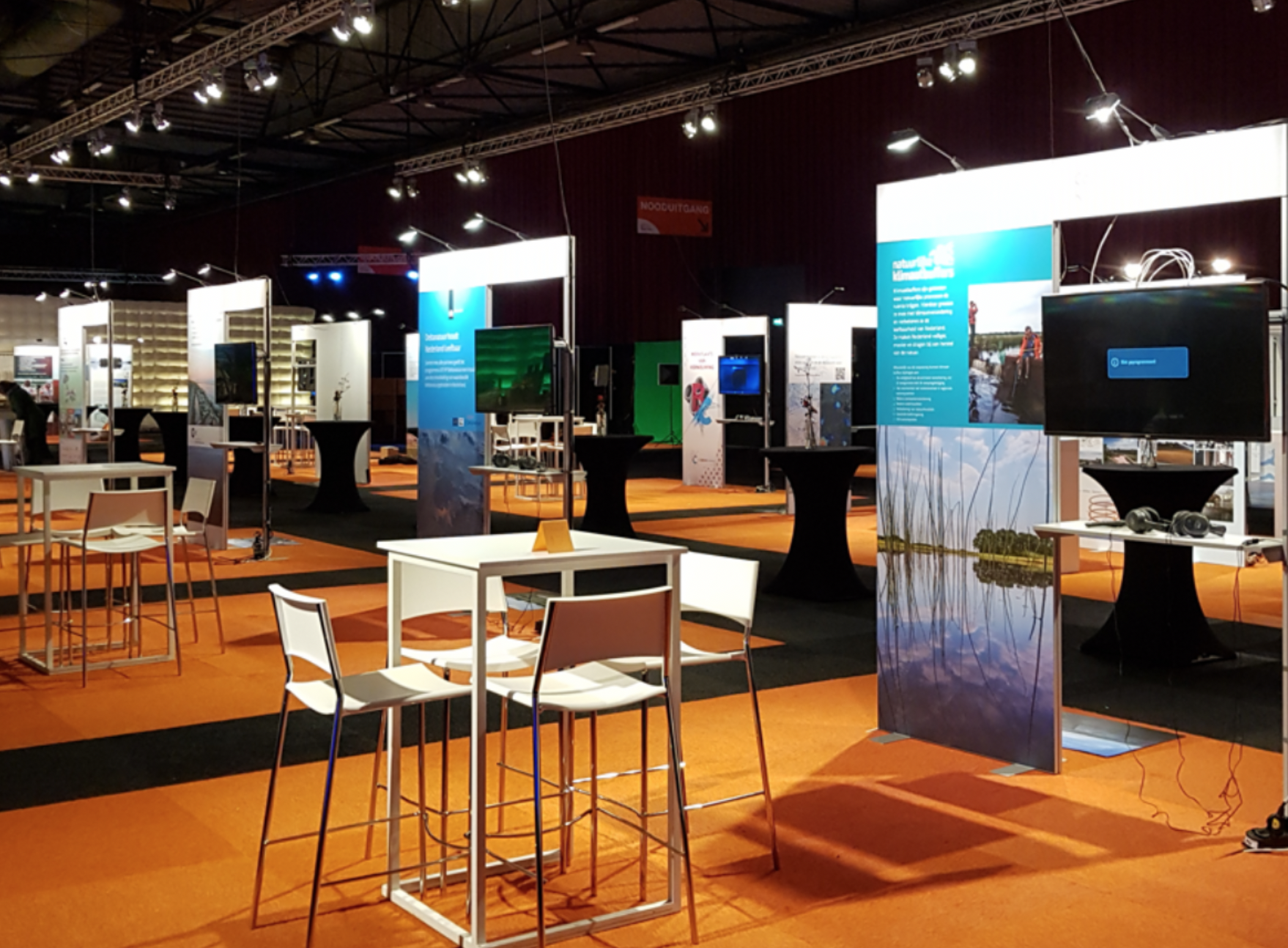 Office and showroom furnishings
A good atmosphere in your office or showroom is important. Not only for your own productivity and that of your employees, but also for your customer. A successful interior fits the atmosphere that you want to radiate as a company and in which the customer feels welcome. We think along with you for a suitable look & feel for the design of your office or showroom.