Expo services

for the complete experience

.
From catering to the hostesses at your stand, give your visitors the perfect brand experience. In addition to designing and realizing your stand, EMC Expo offers a wide range of Expo Services. This way we make your event as successful as possible. Enthusiastic staff, instructive trainings and beautiful visuals.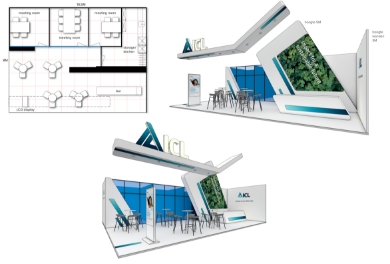 A picture says more than 1000 words.  
Our designers are ready to give substance to your idea or design. Or put your images in the right format. Then we check everything with you before production starts.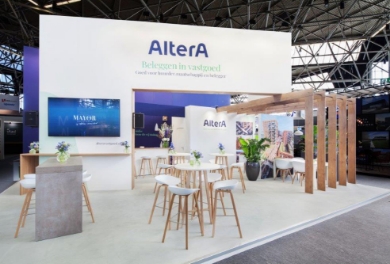 Matching the atmosphere of the booth.
A stand or event gets even more expressiveness with a suitable interior. EMC Expo takes care of furniture, televisions or other equipment to complete the picture.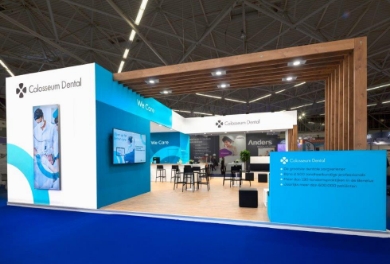 Good sound and good image quality.
We offer various presentation options. We immediately take your wishes in the field of audiovisual equipment into account in the stand design, installation and instruction.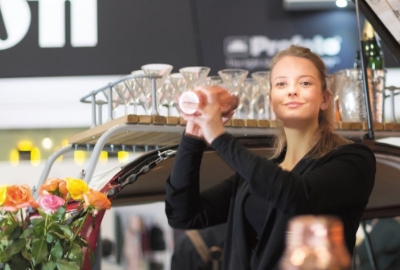 A warm welcome for your customers or guests.
Hostesses ensure that your customers and guests are well received. With the basic knowledge of your company, they conduct the first conversations for you.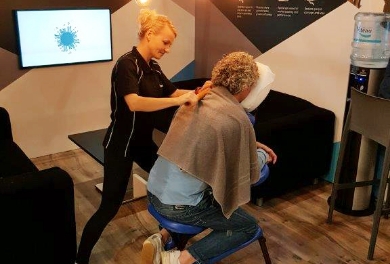 Attract and hold attention.
With the right entertainment, you attract visitors to your stand and ensure that they stay longer.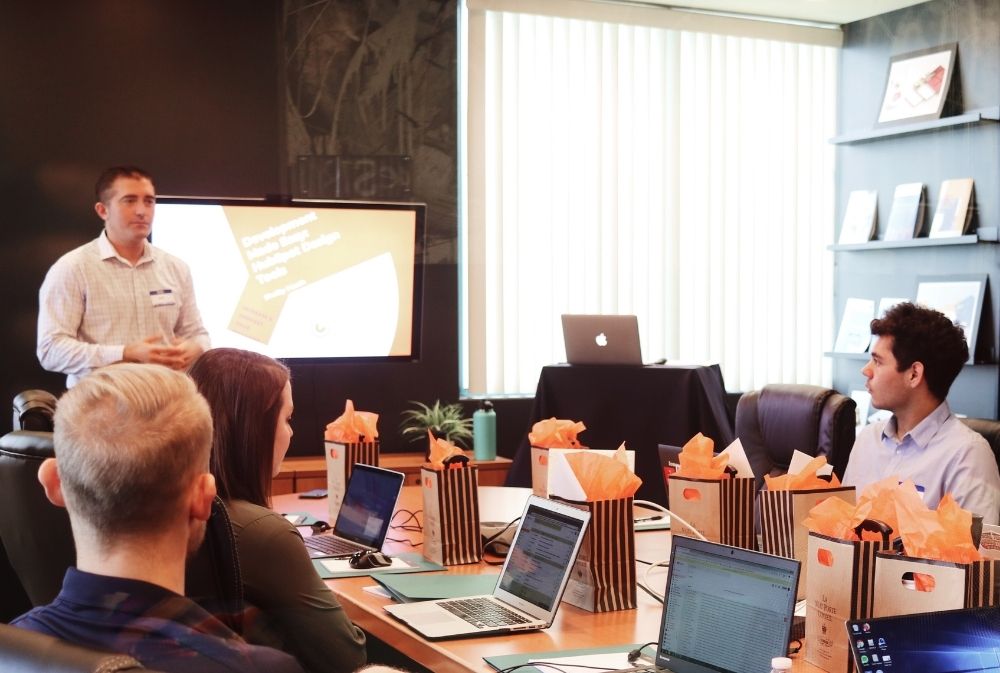 You only make one First Impression time.
Have qualitative , better and targeted conversations at the stand. Increase your chances of meeting your customer. Practical, inspiring and full of energy!