With our Expo Displays, you choose a do it yourself kit in a bag. Flexible in shape and size, completely reusable and easy to set up. Of course it is also possible to have our Expo Displays built by us. In that case we will completely take care of the assembly and disassembly. 
Our Expo Displays are available for both purchase and rental. If you are going to use the materials multiple times, buying is an attractive option. And if you need materials just once, renting is a good option.
Create a different atmosphere every tradeshow or occasion with the same materials. Furnish your booth with tables and accessories and build the booth the way you want. If you have purchased a booth location that is not the same as the previous fair, it is easy to change the shape of the booth.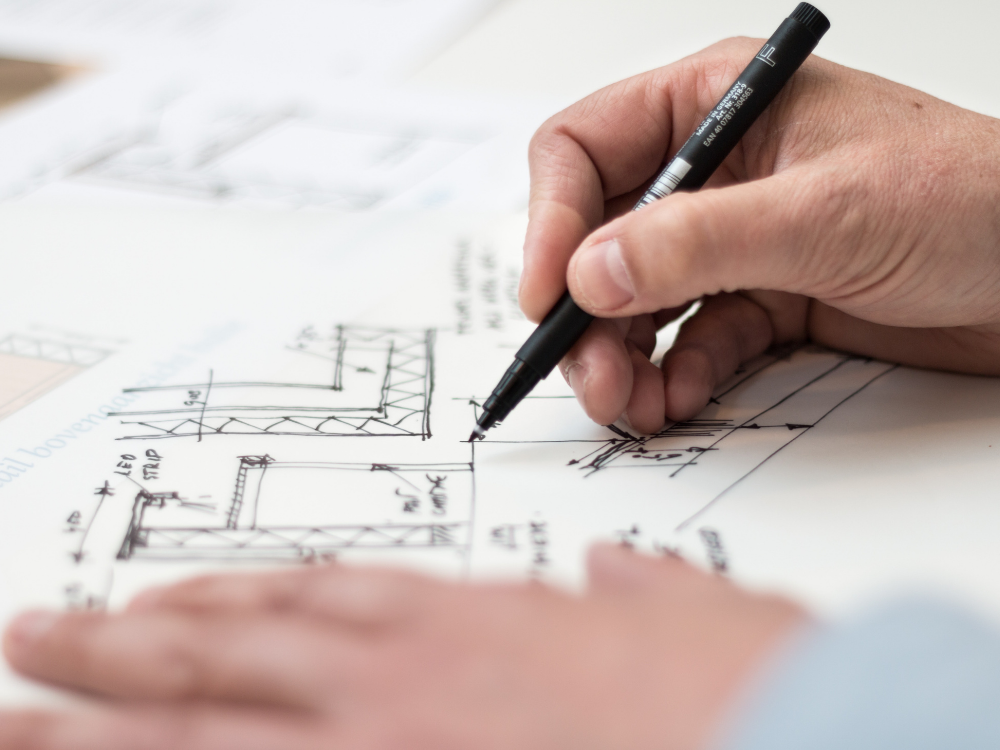 Are you curious how we design your perfect stand?

We will make the first stand design for you for free!

The image is printed using a special dyeing technique on wrinkle-free stretch fabric. This ensures that a high quality booth is created without the need for a booth builder.
Curious how we can create the perfect stand

?
You can easily pull the wrinkle-free fabric over the aluminum frame yourself. You can also choose to have the banner printed on two sides. In this way the fabric can be used as a side wall or it is possible to switch between messages during the trade show.
The package consists of aluminum frames and a canvas. Which are packed together in a suitcase. This makes the complete package easy to transport, store and reuse for the next exhibition.
Wij leveren ook flexibele achterwanden. Ideaal voor de beperktere standruimtes. Deze zijn zelf eenvoudig op te zetten en in te zetten in vele combinaties: als achterwand of als losse elementen. De elementen zijn magnetisch te bevestigen aan elkaar waardoor er verschillende volgordes gemaakt kunnen worden. Hierdoor 
creëer je voor elke beurs de perfecte sfeer met de perfecte boodschap.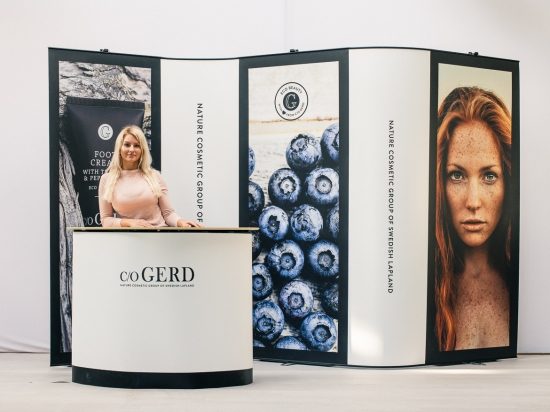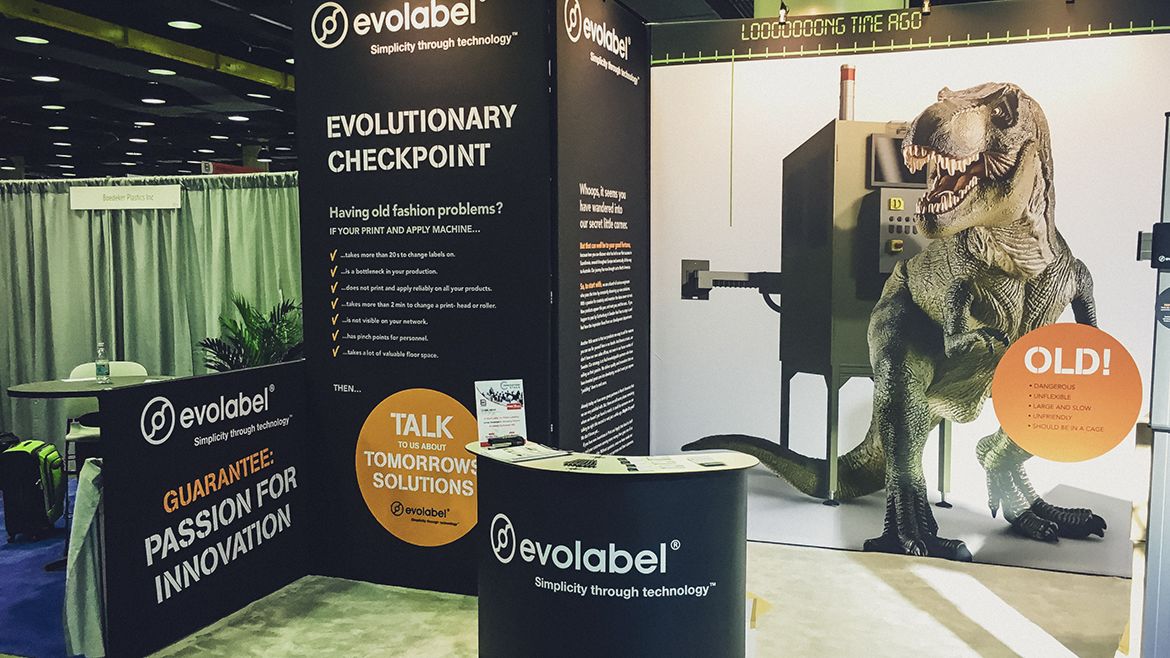 To make the booth complete we supply different types of accessories. You can think of banners, folder racks, flags or counters. You can also order various digital accessories such as a media wall or TV screens.
Discover all the possibilities of our Expo Displays
Average customer satisfaction score
Images say more than words. See for yourself some of our greatest projects here.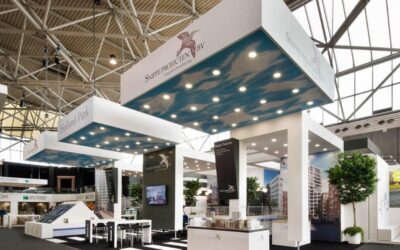 Snippe projecten.The clientSnippe projects is a tasteful property developer with striking projects. They develop homes that they themselves would like to live in.The questionSnippe projects had the goal to meet existing and new relations and to introduce 2 new real...