Let us make a stand design for you in three steps:
1. Leave your contact details.
2. We get in touch with you to check your wishes and what elements you desire in the stand design.
3. We send the perfect stand design to you without obligation!
Leave your details and we will create a stand design for you for free!
Focus on the encounter with your customer
Over the years we have created many stand designs. Every company is different and needs a different approach. We provide an optimal presentation that is perfect for your target audience.
The encounter with your customer at the stand is the starting point. What is the impression you want to communicate to the customer? And how do you do this in the right way? Our stand building specialists will be happy to help you!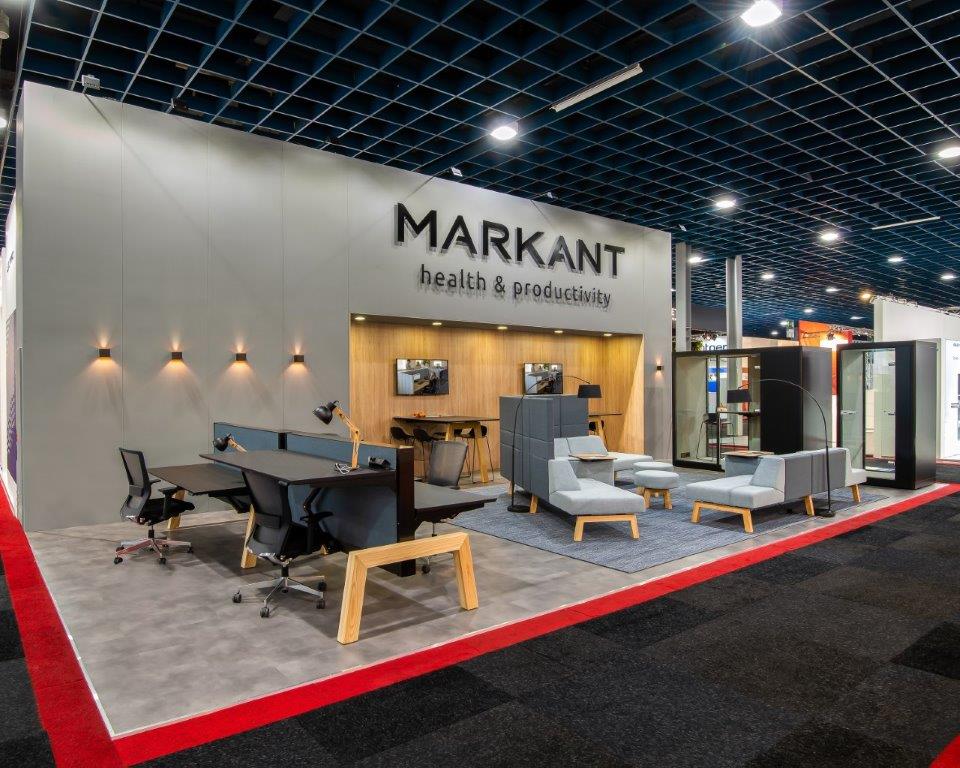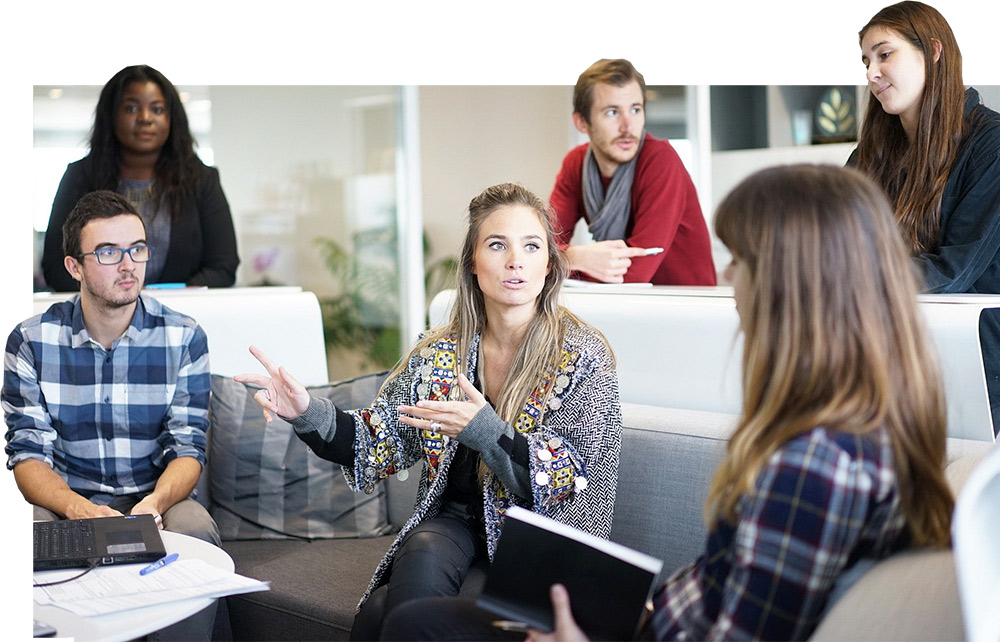 Complete unburdening or just stand construction
We always make a tailor-made plan, perfectly suited to your needs. Do you want to be completely relieved of all your worries, from building the right stand to the hostesses? Or do you just want us to build the stand for you? We provide a customized plan for you. 
We make the stand construction materials manageable and easy to transport. This results in lower transportation costs. Because our materials are handy, they can also be easily stored and reused. This means that the next time you go to a trade show, you don't have to buy all the materials again. This saves money now, but also in the future.  
We reduce the largest canvases and signs to manageable packages. This causes easy transportation. Is your exhibition abroad? Then it is ideal to have manageable packages of your stand. We send the materials and our partners build the stand. This way our employees do not have to travel and you save on these costs.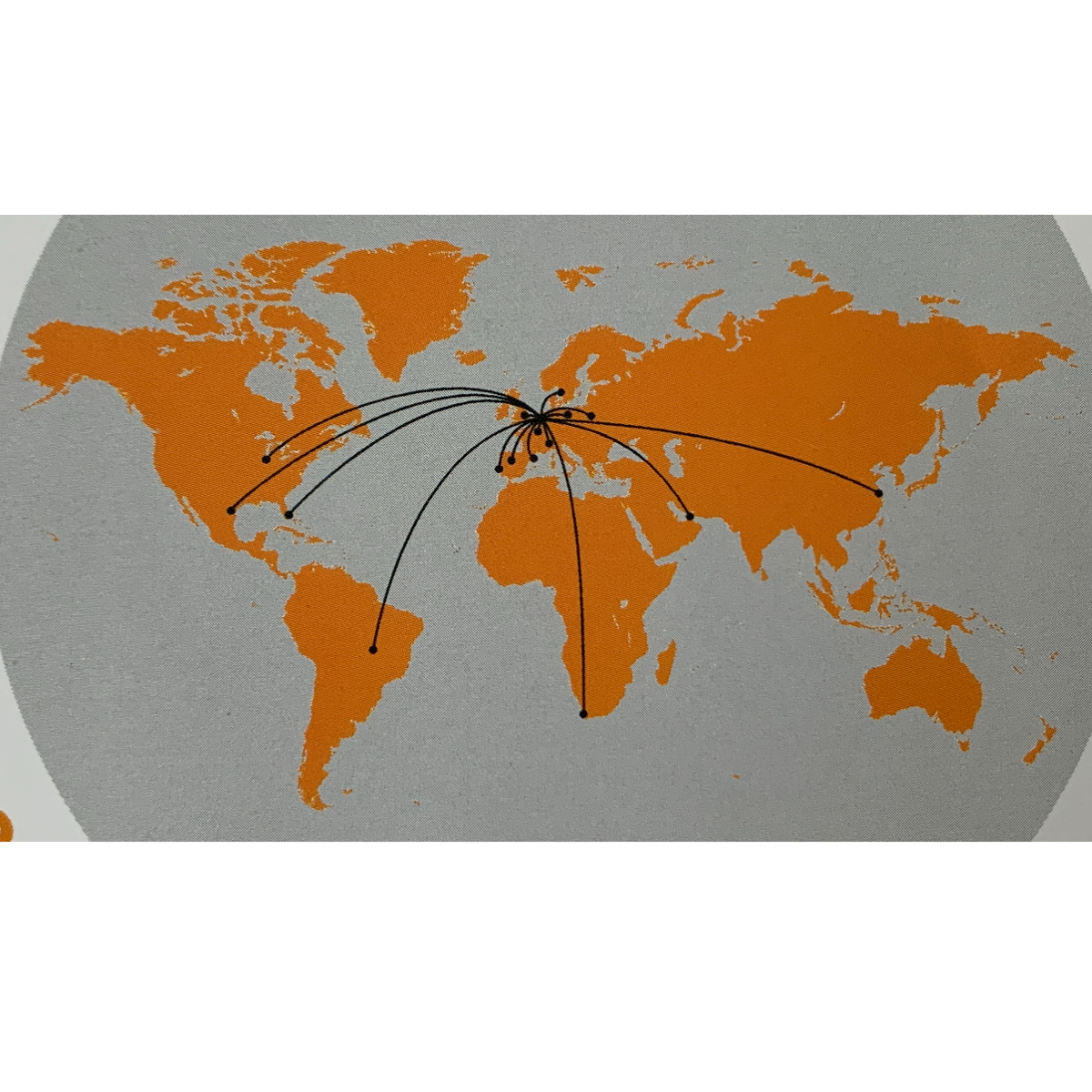 Average customer satisfaction score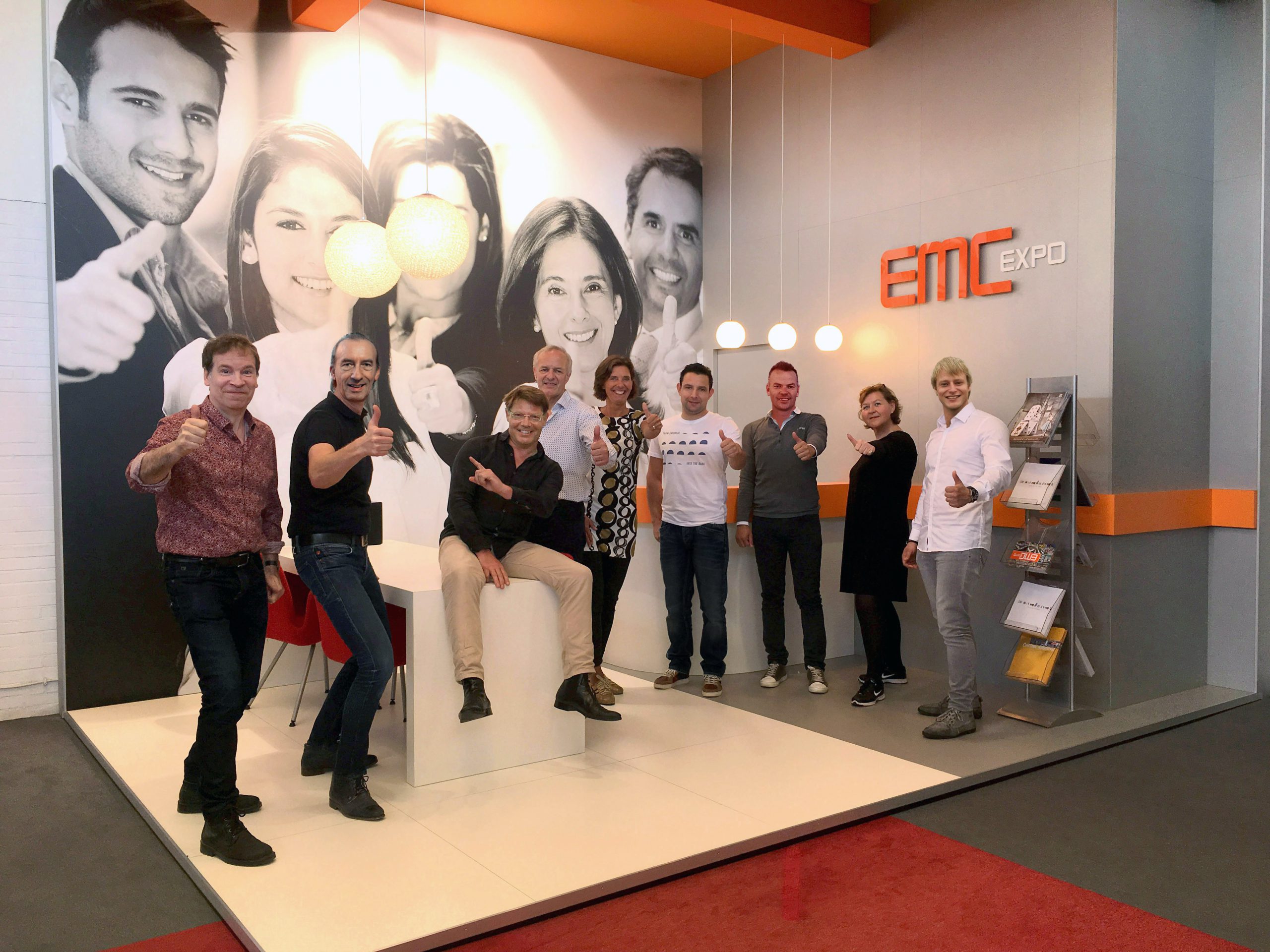 Do you prefer direct contact? Call us on 030 29 66 333 or leave a message! 
Images say more than words. See for yourself some of our finest projects here.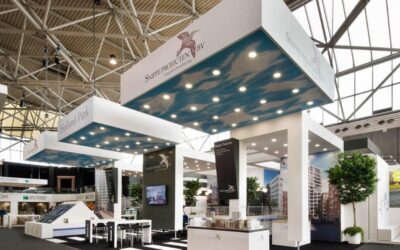 Snippe projecten.The clientSnippe projects is a tasteful property developer with striking projects. They develop homes that they themselves would like to live in.The questionSnippe projects had the goal to meet existing and new relations and to introduce 2 new real...
read more