More than just
a stand builder
.
EMC Expo is more than a stand builder. We focus on the encounters with your potential client. In this proces everything has to be right: from the elements on your stand untill the services that you provide. We deliver a total concept and work with smart solutions. This saves money for you and makes sure that you have the perfect presentation and encounter.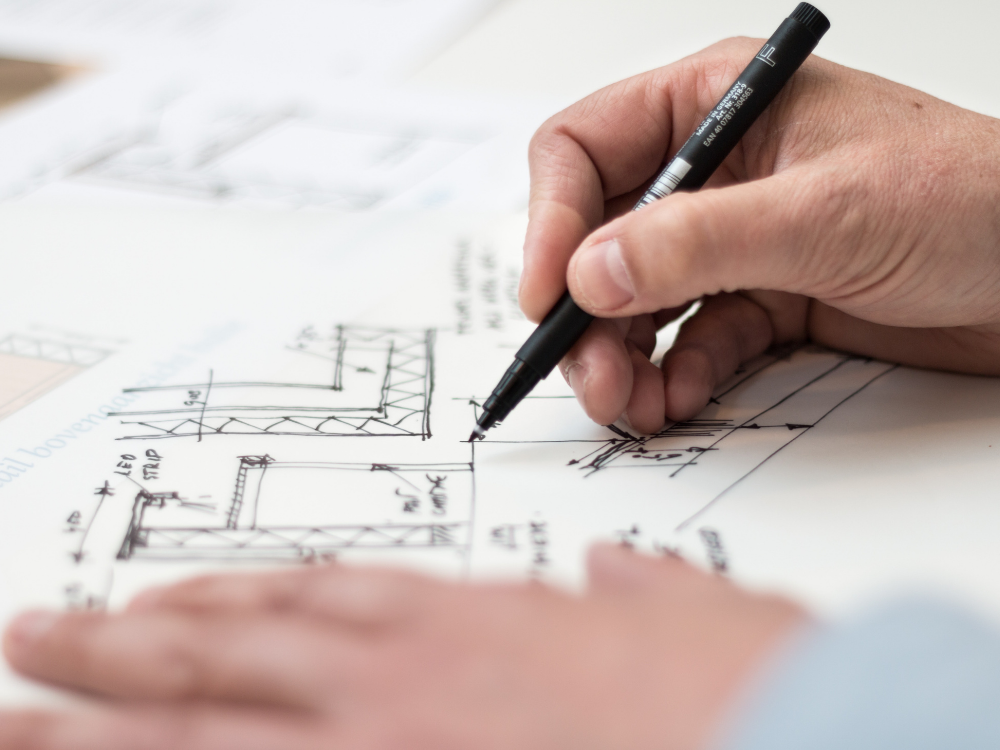 Are you curious how we create your ideal stand?
We will make the first stand design for free!

Focus on the encounter
We focus on the encounter between you and your client. We see the total picture instead of the stand as a single element. Everything has to be right to make the right impression, and we realise that. 

Smart solutions
We user lightweight 
materials that are easily reusable. In this way you save money today and in the future. Also, our materials are easy to transport and store. 

Worldwide partner network
Save on the travel expenses of stand builders by working with our local partners. They build the stand, we coordinate, you take the advantage. 

Full unburdening
We offer our clients full unburdening due to 25 years of experience. We set up the perfect encounter with your client: from professionel stand building to catering on the stand.
Curious how we can realise the perfect stand for you

?
Average customer satisfaction score
Our team
With more than 25 years of experience we kept building smarter and more sustainable stands. The highest quality for our customers is always leading in this proces. Our team exists out of experts with each its own specialism: from design to production. 
"The professional team of EMC Expo makes you stand out in the market"
"Our first cooperation with EMC Expo was a great success. Up to the next one!"
"An exhibition stand from EMC Expo always exceeds our expectations and reaches our goals."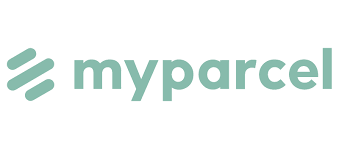 This is how we work on your story

.
EMC Expo does exactly what's needed to create the perfect stand. In a personal matter and with full focus on the encounter with your client. By smart en creative solutions we get the most out of every stand. 
Score on the Webwinkel Vakdagen
Case: MyParcel
A physical introduction of MyParcel's new brand style. The packaging service 'unpacked' their new approach at the Webwinkel Vakdagen.
Standing out at Horecava
Case: Meiko Nederland
How to stand out at Horecava fair? With a sustainable and impressive stand design. Over 20.000 visitors and a large conversion boost and a Formula 1 car!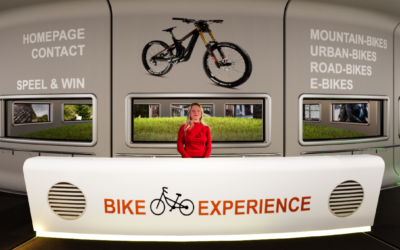 Your own virtual showroom where your customers can experience all your products.
read more