Short lines and a big heart

.
Our years of experience and the ideas of our innovative concept makers translate into better, smarter and more sustainable construction of effective stands, fairs and interiors. Our knowledge of marketing and communication makes you stand out on any event. We create a unique experience for users and visitors.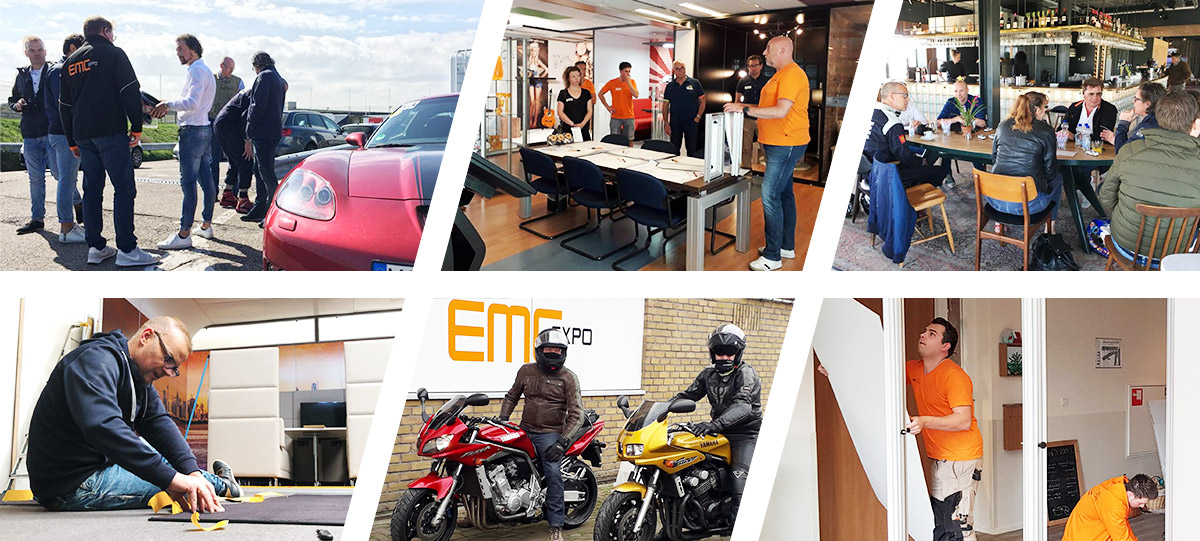 Our passion for the craft and sustainability also feeds our creativity. Our challenge is to continuously see new challenges. Quality is leading and resonates in everything we do. Safety is our top priority. For everyone involved.
Our greatest asset is our people.
Friendly, reliable and highly experienced hands-on experts.
Colleagues you can rely on.
The challenging projects we work on every day form an inspiring and dynamic environment in which craftsmanship, passion and commitment are expressed.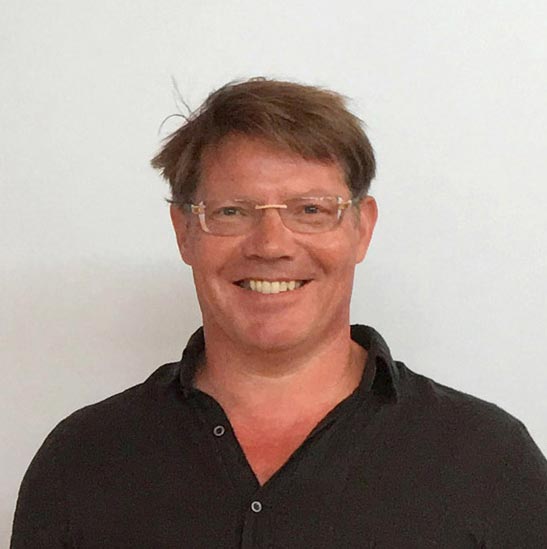 Michiel van Pauwvliet
Creative Director