From stand creation to creating distance
These are crazy times. This also applies to stand builders. Although EMC Expo has faced the most diverse challenges for more than 25 years, the corona crisis exceeds everything. All fairs and events are at a loss and so is the demand for stands.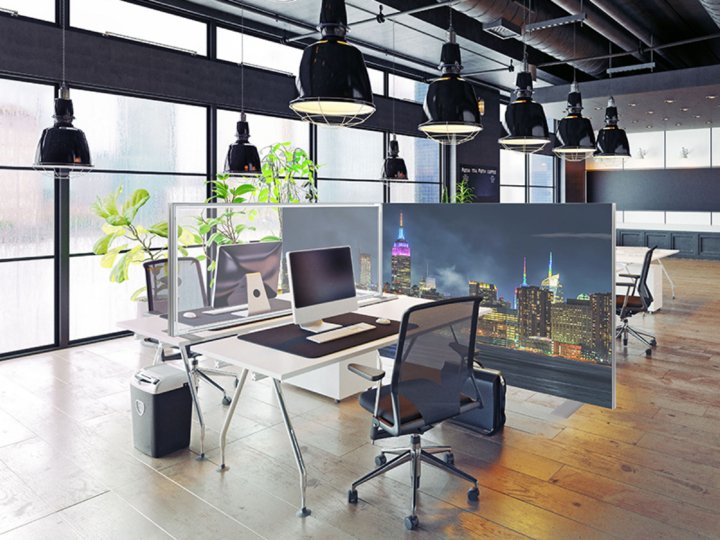 EMC Expo shares expertise: offices corona proof
Fortunately, EMC does not have to sit still. With the launch of VeiligeBedrijfsruimte.nl, we are using our expertise to help SMEs make a transition: making offices corona proof. We have already helped several institutions to encourage safe working.