From catering to logistics. Give your visitors the perfect brand experience. Apart from designing stands, EMC Expo offers a wide variety of expo services. All to create an unforgettable experience. An energetic crew, informative trainings and great visuals. Check all our services here.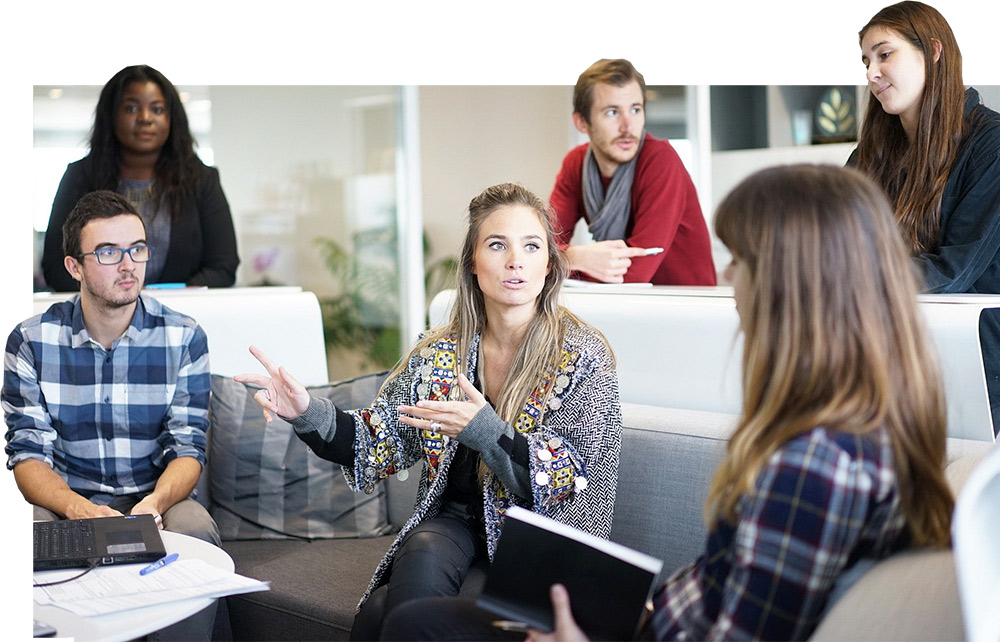 Your stand crew in top shape! Train your personnel in pro-activity, the right tone of voice and focussing on the sales. To create the most conversion we teach your crew to focus on specific clients; the ones that can be convinced.
Interested?
Ask
for the possibilities.
Make the difference by hiring a cocktail shaker. Or what about a DJ during the afternoon drink? Together we'll find what suits your event and visitor best.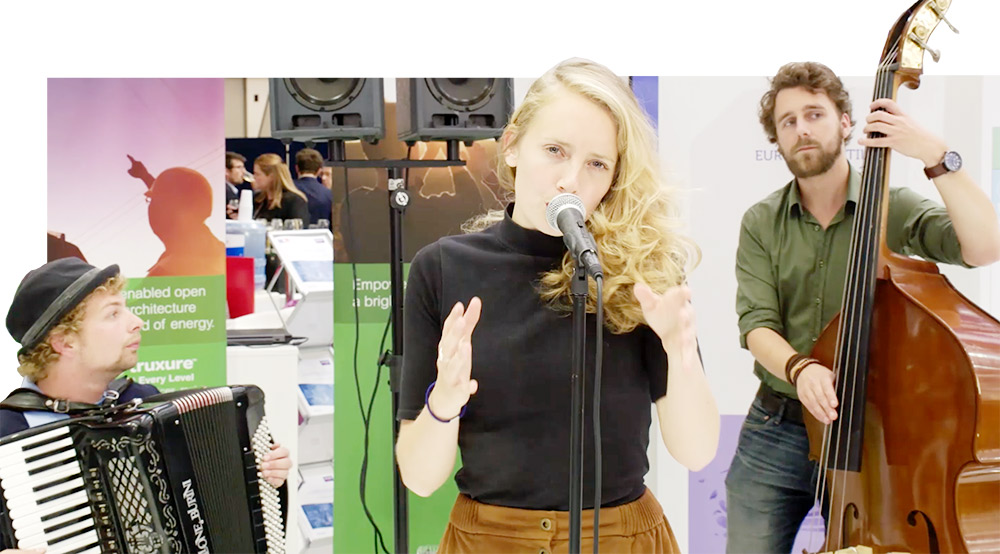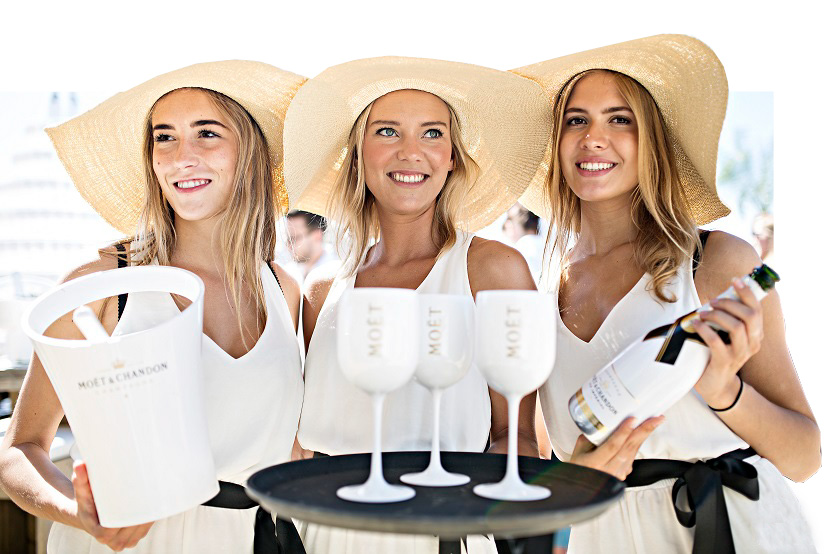 For welcoming your visitors, serving drinks, and handing out give-aways, we offer hostesses. So you can focus completely on your clients and prospects.
Want to treat your visitors on a nice snack or well deserved lunch? Let us know and we'll handle it, or download here our F&B list and let us do the groceries.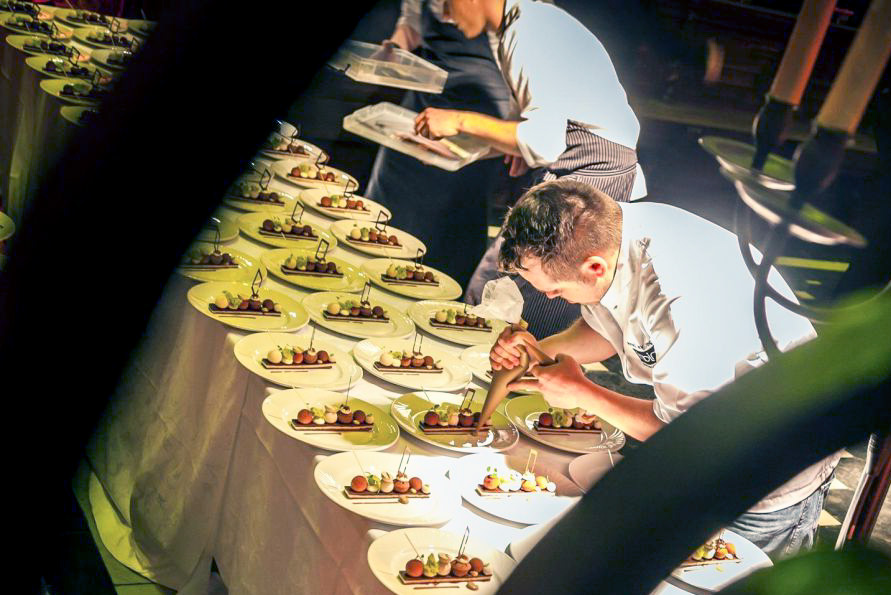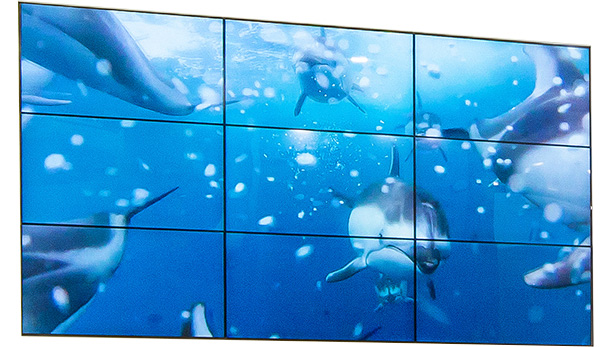 Single screens to a whole interactive video wall, we'll make sure it is integrated in your stand design.
Pictures tell more than words. Have a look at our nicest projects.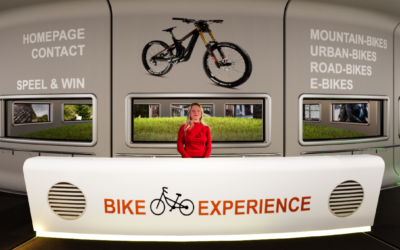 Your own virtual showroom where your customers can experience all your products.
read more