From catering to the hostesses on your stand. Give your visitors the perfect brand experience. Apart from designing stands, EMC Expo offers a wide variety of expo services. All to create an unforgettable experience. An energetic crew, informative trainings and great visuals. Check all our services here.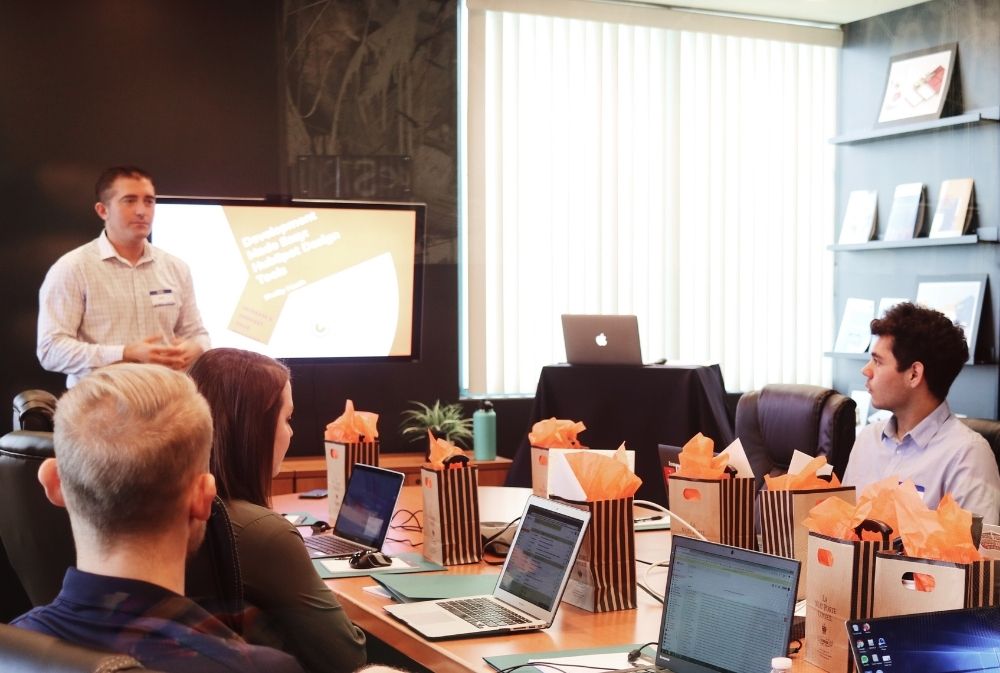 Your stand crew all on edge. More professionalism in your appearance. Better quality and more targeted conversations at the trade show. And therefore more results in terms of leads and/or direct orders. Practical. Inspiring. And full of energy. Knowing what is really important to you. Your trade show objective is for us the starting point for the exact content of the training. Complete customization! Based on a number of proven trade fair principles.
Make the difference by hiring a cocktail shaker. Or what about a DJ during the afternoon drink? Together we'll find what suits your event and visitor best.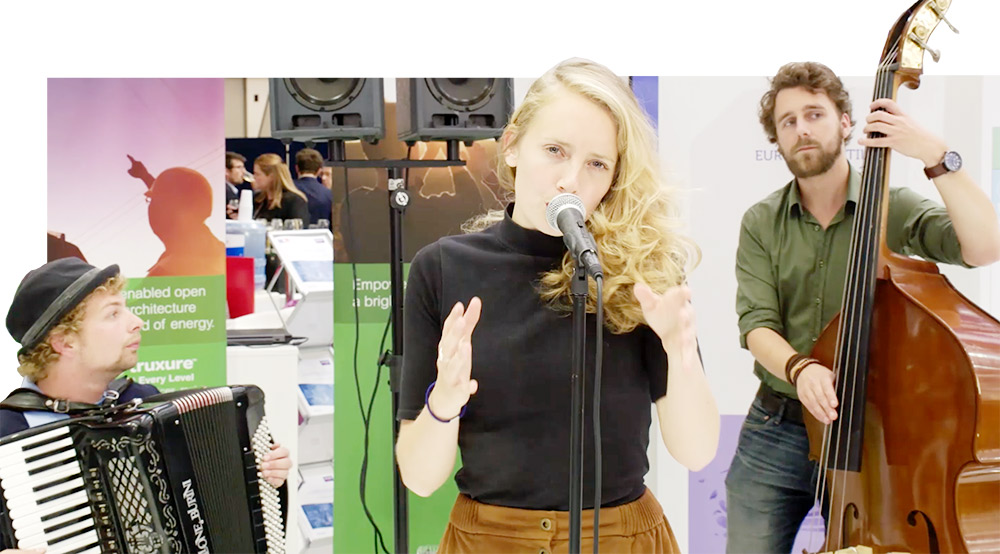 Curious how we can create the perfect stand for you

?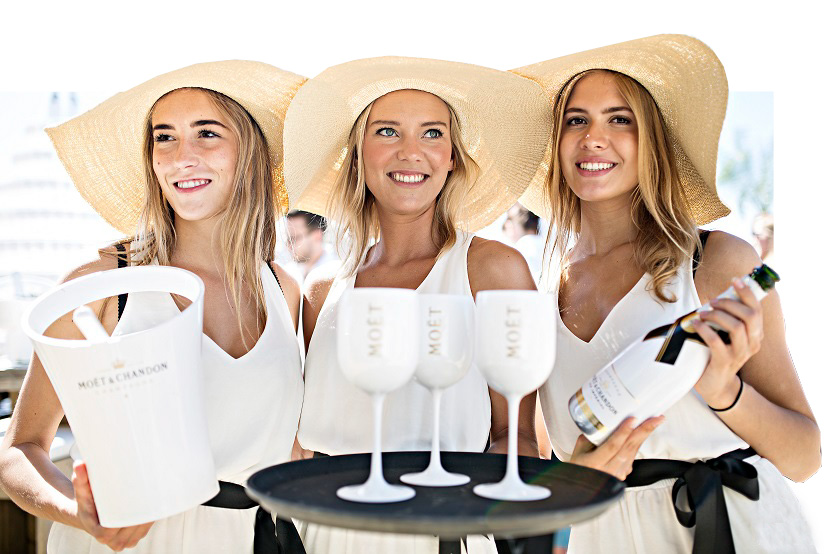 For welcoming your visitors, serving drinks, and handing out give-aways, we offer the possibility to hire hostesses. So you can focus completely on your clients and prospects.
Want to treat your visitors on a nice snack or well deserved lunch? Let us know and we'll handle it.
We do the shopping for you and deliver it to your stand. It is possible to order various drinks including wine, beer or soft drinks. We also offer many more food & beverages.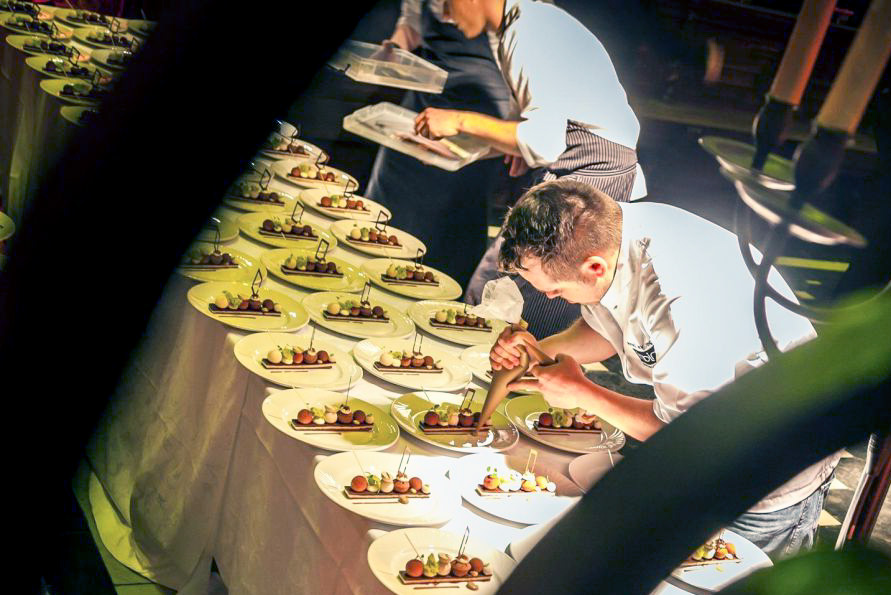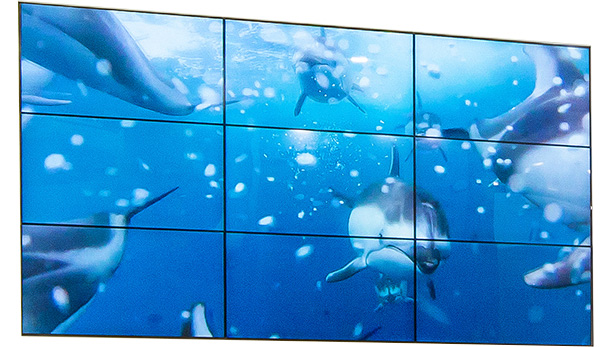 We offer various presentation possibilities. From single screens or tablets to complete LED walls. All wishes regarding audio-visual means are included in the stand design. We also provide installation and instruction.
Curious how we can create your perfect stand

?
Pictures tell more than words. Have a look at our nicest projects.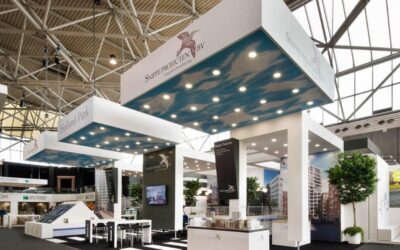 Snippe projecten.The clientSnippe projects is a tasteful property developer with striking projects. They develop homes that they themselves would like to live in.The questionSnippe projects had the goal to meet existing and new relations and to introduce 2 new real...