Inspiring workplaces
Especially now, a business space or office can become a place of inspiration. For your employees, your visitors and last but not least: for yourself. Mail us a photo of your existing business space and we will make it an inspiring makeover!
Safe workplaces
Now is the time to think about redesigning your office. The increase in working from home also requires ergonomically sound solutions. We are happy to help you based on our experience with safe and attractive business premises!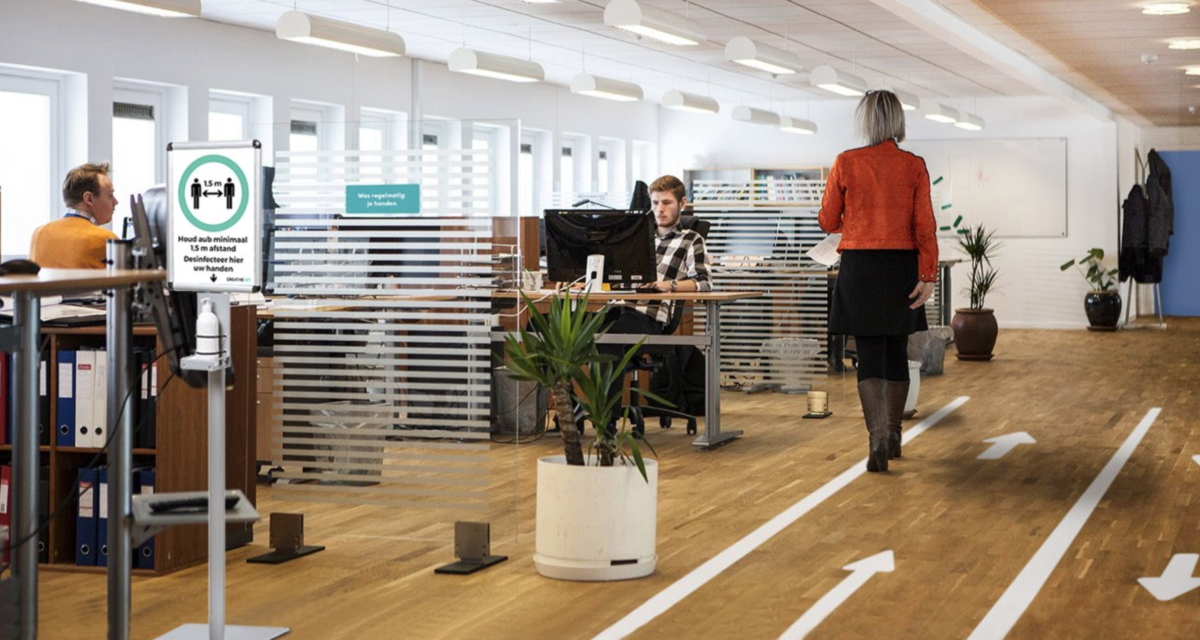 Curious about our expertise? Visit our website VeiligeBedrijfsruimte.nl or send an email to michiel@emcexpo.nl.