Standing out at the Horecava. With an impressive and durable stand design.
Meiko manufactures cleaning equipment for the catering industry. For example, they produce dish and disinfection technology, such as dishwashers.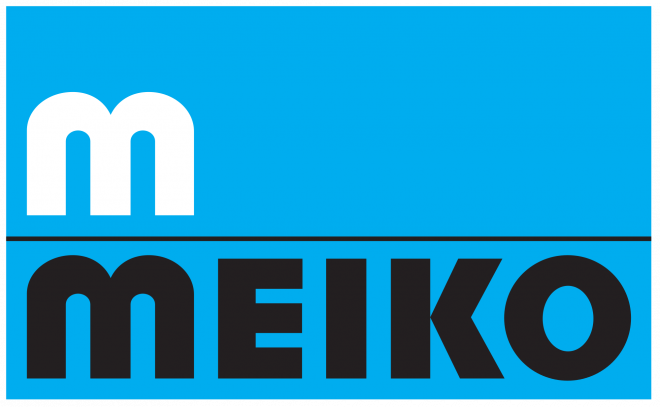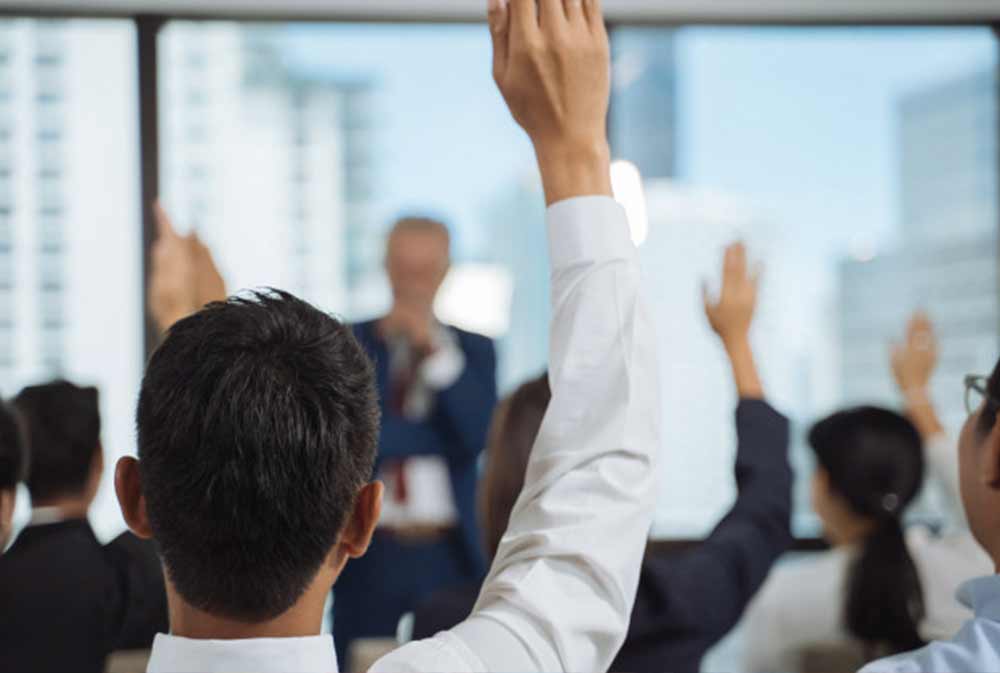 Meiko's goal is to physically meet existing customers at Horecava, but also to generate a lot of traffic and new leads. By allowing visitors to experience the machines, to feel and smell them, Meiko wants to get closer to the customers.
"The number 1 in cleaning" This is how Meiko positions itself. Together with Meiko, we came to the following interpretations. By focusing on champions, a winning mentality was created. A huge video wall with Dutch champions in multiple fields. A Formula 1 racing car was in the middle of the stand where visitors could enter a competition A cocktail bar made the experience complete.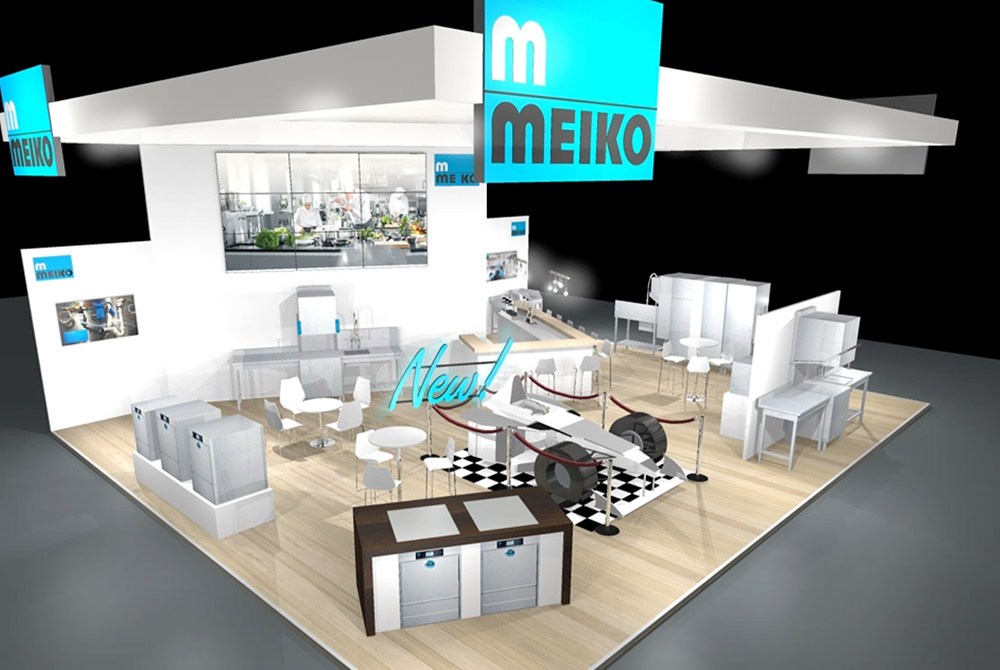 Meiko was very satisfied with the results achieved. They have had a very successful fair. Meiko has generated multiple leads and are looking forward to next year.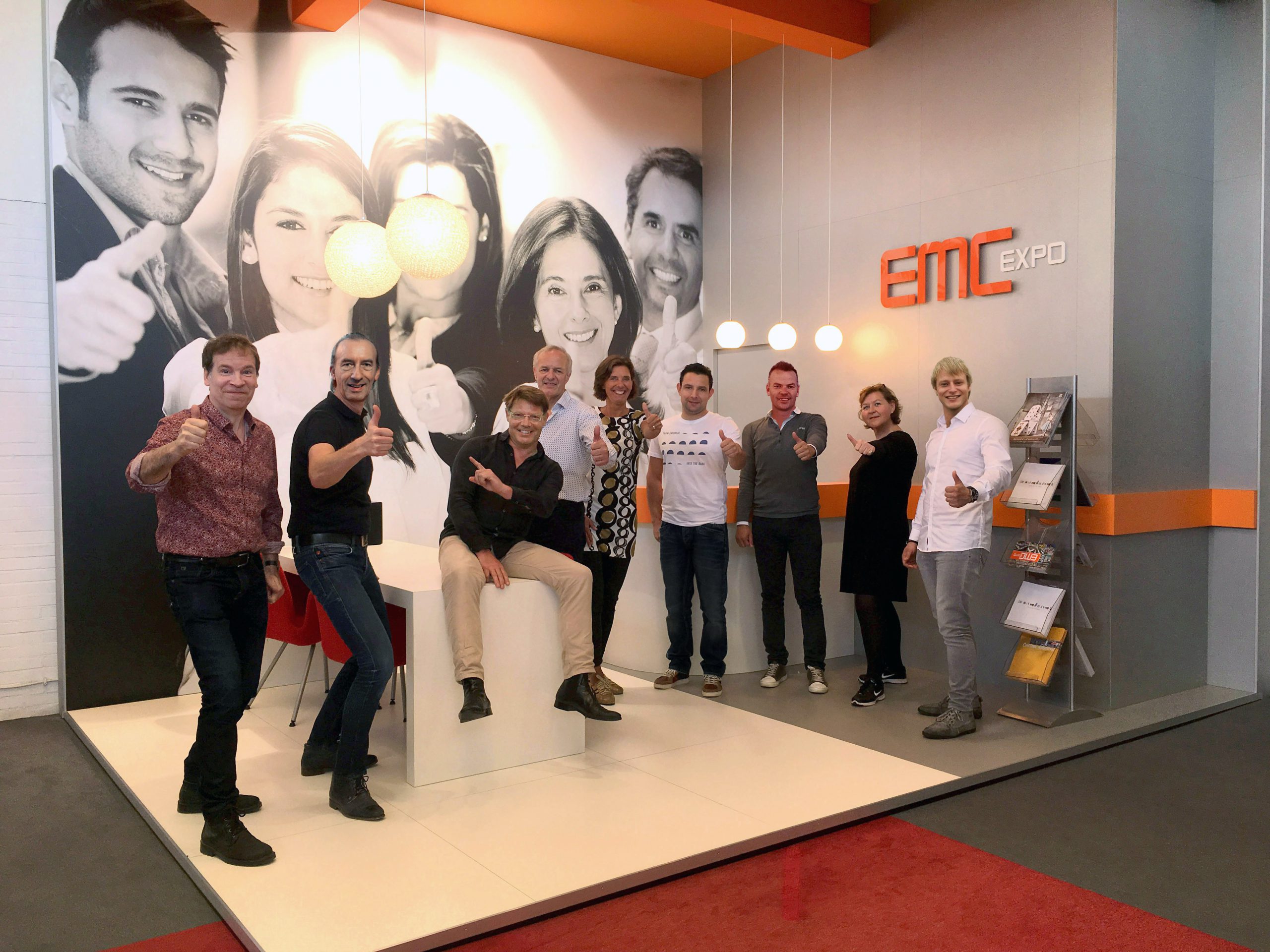 We can achieve your goals too!
Challenge us and we will come up with a customized plan.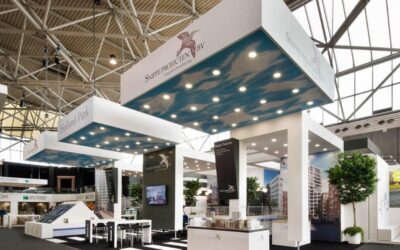 Snippe projecten.The clientSnippe projects is a tasteful property developer with striking projects. They develop homes that they themselves would like to live in.The questionSnippe projects had the goal to meet existing and new relations and to introduce 2 new real...
read more