Snippe projects is a tasteful property developer with striking projects.
They develop homes that they themselves would like to live in.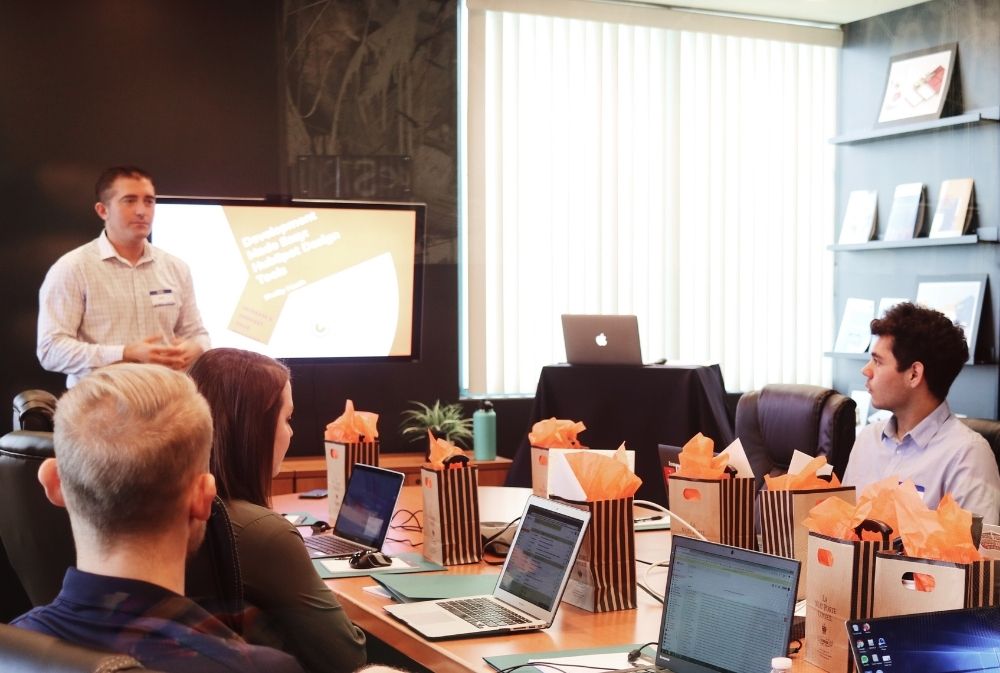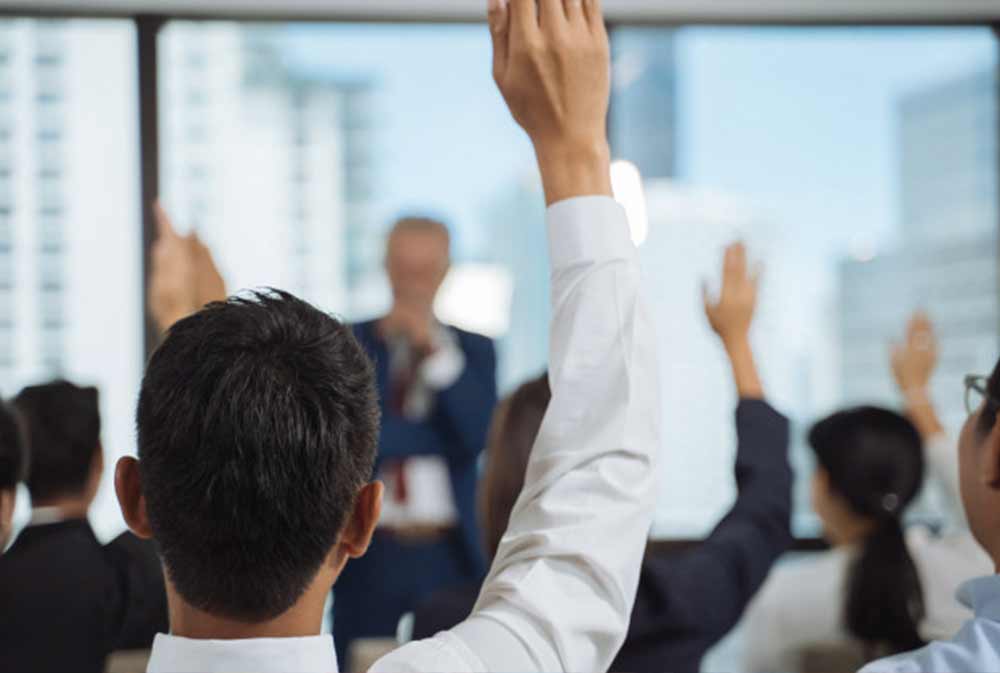 Snippe projects had the goal to meet existing and new relations and to introduce 2 new real estate projects.
The stand is set up as a realized real estate project where the visitor feels as if they are in the built environment.
At the front of the stand are 2 large triggers placed to directly interest the visitors and a large inclined video wall.
And a life-size model.
At the back of the stand, spacious speaking areas were placed with a large bar in the middle with luxury catering.
There was also a place for a piano with live music.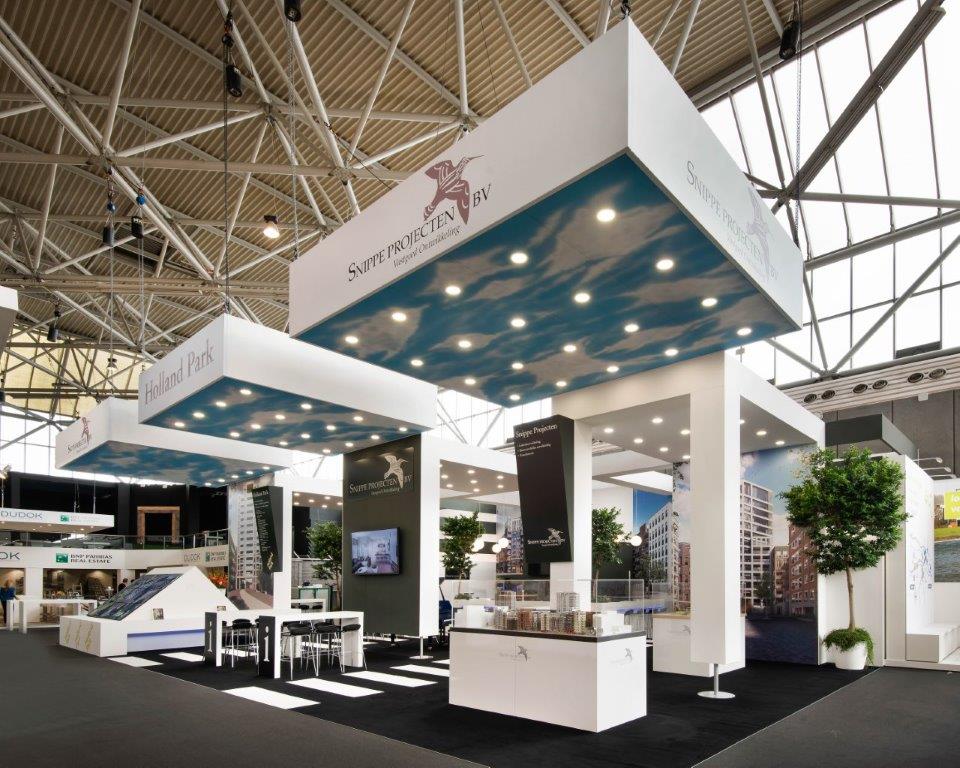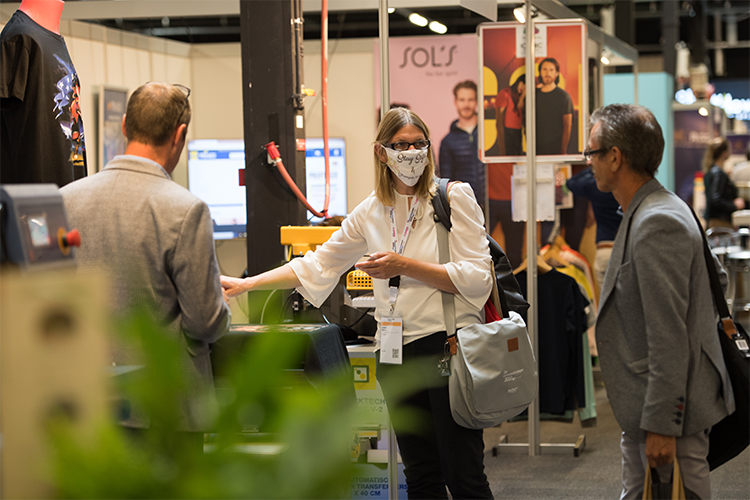 The stand has more than met expectations.
Over 250 leads have been realized and the first orders have been signed.
Because of this success, it was decided to repeat the concept for the next edition with new visuals.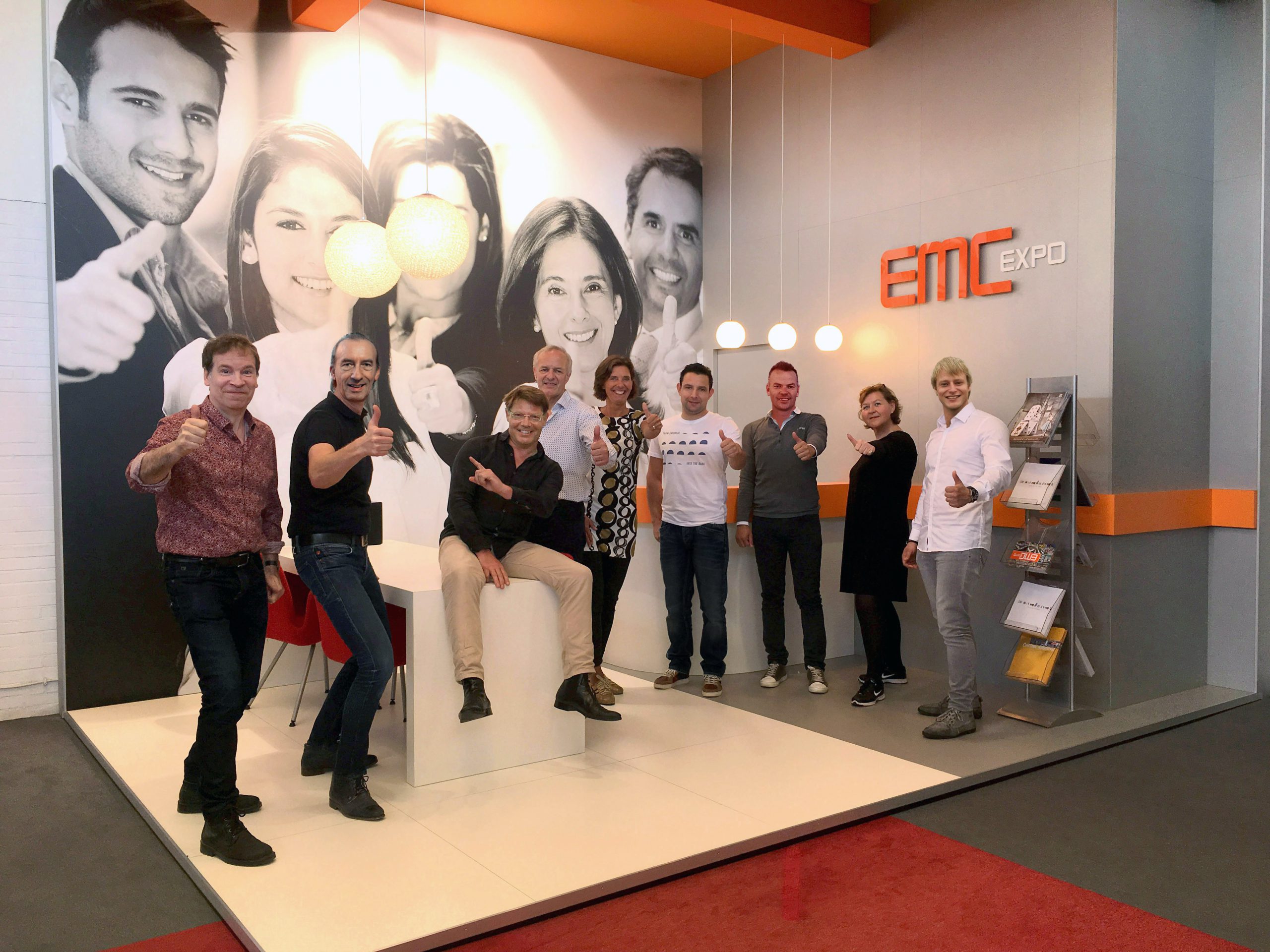 We can achieve your goals too!
Challenge us and we will come up with a customized plan.